Top chefs sign up to virtual extravaganza

Two top chefs have signed up to Birmingham's biggest virtual show, joining a host of celebrities and performers that are coming together to support a trio of causes amid the Covid19 pandemic.
Glynn Purnell and Alex Claridge will be sharing their culinary skills with Brummies across the city as part of Brum's Big Black Tie Bash, which will be raising money for Hospitality Action, the NHS and local artists.
Taking place on Sunday 12 April, the duo will join a host of comedians and performers in a three-hour virtual party.
The two chefs, who have appeared on programmes including the Great British Menu and Saturday Kitchen, will create a meal for people to cook and enjoy in their own homes.
Purnell, of Michelin-starred Purnell's and Purnell's Bistro, will take on the main course and a dessert, while Claridge, chef owner at The Wilderness, will bring the cook-a-long to a close with dessert.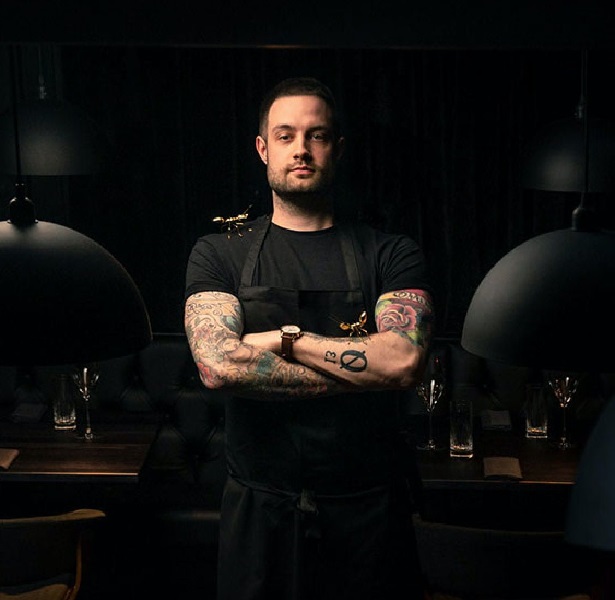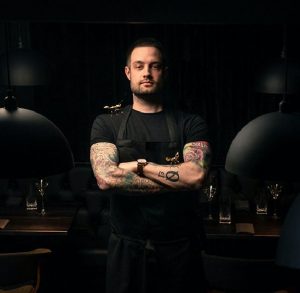 Party-goers will cook and enjoy the meal as they watch entertainment which will include performances from 'The Greatest Showman', appearances from comedy legends Christopher Biggins and Doreen Tipton, a 50-piece orchestra, cocktail masterclasses, all curated by Elegant Entertainment and delivered in partnership with host, Phil Oldershaw.
Founded by musical husband and wife duo, Ben and Chloe Grey, Elegant Entertainment has previously hosted some of the major events in the city.
Ben Grey said: "We're so excited that we've lined up two incredible Brummie chefs to take part in the event. We want to provide something really special that we can stream straight into people's homes at a time when fun and entertainment is so crucial. Both the hospitality and performance industries have been hit so hard by the Coronavirus crisis, but we wanted to get people together again – albeit virtually – to remember that this is temporary and we'll be back out enjoying bars, restaurants and live music really soon! We're so grateful to everyone taking the time to be part of the show… it's going to be one hell of a party."
Purnell added: "Brum's Big Black Tie Bash is a really great event that's adding some positivity to what is obviously a very challenging time for everyone at the moment. I'm really thrilled to be involved with something that will not only give me a chance to cook and interact, but will also raise some money for three very worthy causes, so I am urging everyone to pitch in and support if they can. The line-up is great and we'll have some real fun on the night."