People: Savills appoints new recoveries and receivership team at Birmingham office; Bank recruits head of conduct and compliance; and more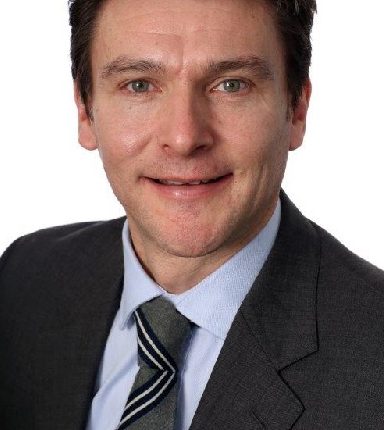 Real estate advisor Savills has appointed a new recoveries and receivership team at its Birmingham office on 55 Colmore Row, bringing a new service line to its offerings in the Midlands.
The new team, Alistair Wright, Simon Hunt, Vicky Beach and Julie Brain joined Savills on May 1 from JLL.
Wright and Hunt,  joining as directors, were national heads of the recoveries and receivership team at JLL and have over 50 years receivership and restructuring experience between them.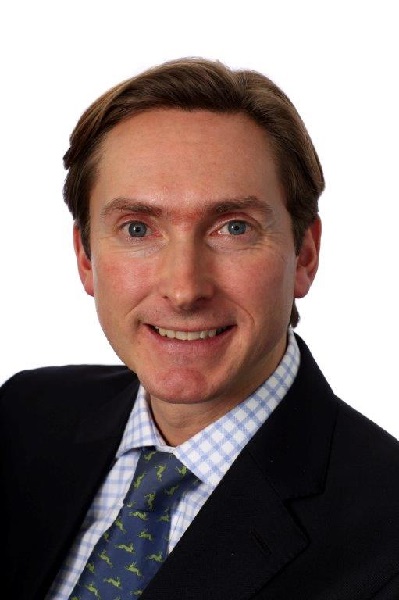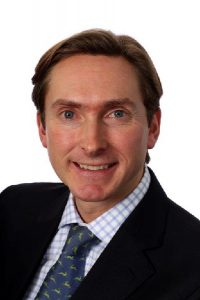 Alongside them is associate director Vicky Beach who has worked in the sector for over 15 years, together with recoveries administrator, Julie Brain, who has 12 years recoveries experience.
Together the team will provide a service to a variety of clients, including a wide range of lenders, insolvency practitioners, turnaround professionals, private equity houses, corporations or personal enterprises either in distress or seeking to restructure across all commercial sectors as well as residential and agricultural property.
Simon Collett, head of professional services at Savills, said: "The appointment of a new Midlands-based recoveries team is a strategically important addition for the professional services provision at Savills, and is set to supplement the existing successful National Recoveries team based in London and the south. The new team are renowned for their regional and national expertise in their field and we are delighted to welcome them to our office in Birmingham."
Wright added: "It's a pleasure to be joining Savills Birmingham, working alongside our counterparts in London and the south, and we are looking forward to bringing this new service line to the Midlands office."
Hunt said: "The Savills Birmingham team offer an extensive and wide-ranging provision of services so we're delighted to be supporting this further, bringing our expertise to clients in the Midlands as well as throughout other regions of the UK."
:::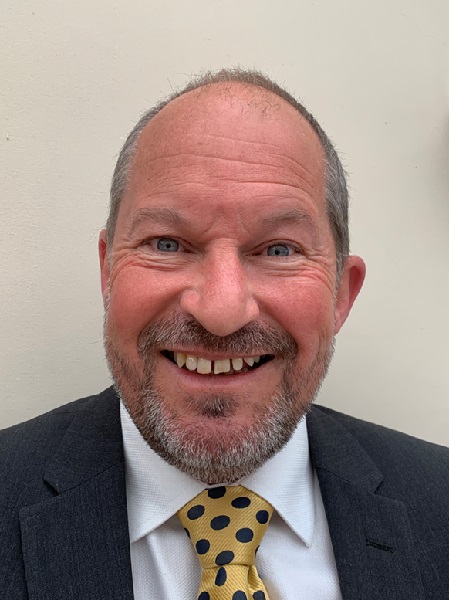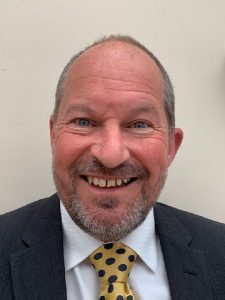 Al Rayan Bank has welcomed Adrian Moore as its head of conduct and compliance at its HQ in Edgbaston, Birmingham.
Moore joins Al Rayan Bank, the UK's largest Islamic Bank, after a career in risk and regulatory compliance spanning 14 years, with long-serving roles held at HBoS, Bank of America (MBNA) and Virgin Money.
Most recently, Moore served as an interim head of risk and compliance at Income Group where he was responsible for the design of on-boarding processes and compliance programmes, as well as developing and implementing a series of business-critical risk and compliance frameworks for the payroll-focused payment provider.
Moore said: "Expert management of conduct and regulatory compliance and delivering positive customer outcomes has become even more critical to the financial services sector and I'm going to use my experience to work with Al Rayan Bank's senior leadership team to ensure we deliver best-in-class services for our customers."
Peter Horton, CEO at Al Rayan Bank, said: "Adrian's past experience will be invaluable to the Bank's development. Compliance and regulatory oversight are at the core of everything we do at Al Rayan Bank, and Adrian joins us as we continue to expand our operations in a secure and regulated environment for our customers."
:::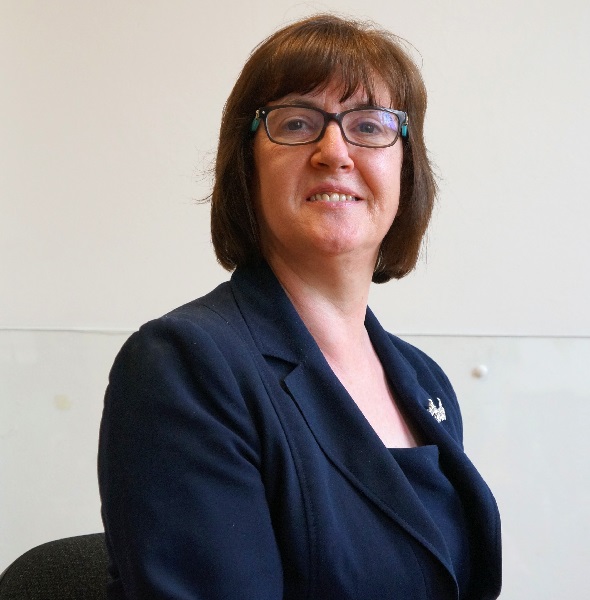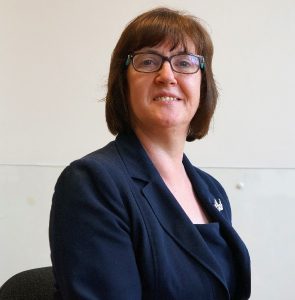 The leader of Nuneaton and Bedworth Borough Council has been appointed to the board of the Coventry and Warwickshire Local Enterprise Partnership (CWLEP).
Cllr Julie Jackson, who became the first female leader of NBBC in 2018, attended Ash Green School in Ash Green and sixth form at Nicholas Chamberlain School in Bedworth before studying English at Birmingham University.
She then joined Sainsbury's graduate management training programme and was a school governor for over 20 years at various schools including Goodyers End Primary School, Bedworth Heath Nursery School and St Michaels CoE Primary and Academy in Bedworth.
Cllr Jackson was first elected to NBBC in 1996 and is the current borough councillor for the Wem Brook ward.
She said: "The LEP is absolutely vital to the efficient economy of the area and particularly when we come out of lockdown, it will be particularly important in the recovery of the business world.
"It will have an invaluable role to play in leading the economy's survival in the sub-region because the LEP has excellent contacts with local businesses.
"The LEP is a partnership made-up of people with expert capabilities from the private sector working alongside key council leaders and leading members in local government and by bringing everyone together, it can really make sure we maximise all the opportunities available for businesses.
"It is talking to businesses and knows their needs and can also provide leadership and be a voice to other organisations where necessary and with MPs by using their lobbying skills.
"NBBC is a key constituent part of the Coventry and Warwickshire area and we're also members of the West Midlands Combined Authority because we value the extra input it gives us.
"By working in partnership, we want to maximise the opportunities for Nuneaton and Bedworth and the wider sub-region.
"We acknowledge a lot of our residents work throughout the Coventry and Warwickshire area and it is important for our future prosperity that we're working at a sub-regional level."