On the move: the latest West Midlands hires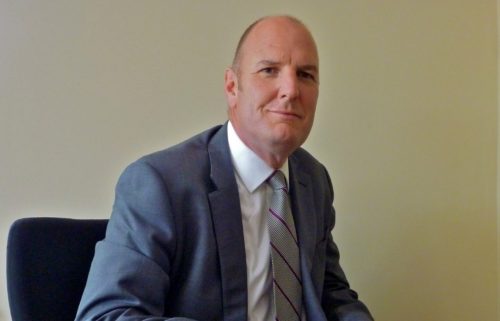 Infinity, the software firm, has appointed Bob Taylor as sales director international markets.
Taylor will manage Infinity's portfolio of clients in the emergency services and healthcare sectors. He brings over 27 years of enterprise software and sales leadership experience, having achieved a strong record of creating high value sales and relationships with international clients and partners, particularly in EMEA.
Geoff Land, Infinity CEO, said: "We are delighted to welcome Bob to the business. He brings a wealth of professional business expertise and is a strong pair of hands when it comes to managing large corporate accounts. Bob will play a key role in the growth and development of our latest software solutions, Infinity Response and Infinity Reach – developed for the emergency services and healthcare sectors – in North America."
Taylor will also manage Infinity's relationships with The Fire Department of the City of New York (FDNY) and New York City Health and Hospitals (NYCHH).
Jask Creative has recently welcomed Penny Jane-Bourne as its new creative designer.
Matt Ansell, creative eirector at Jask Creative said: "We had an extensive search to find the right candidate to become part of Jask, but Penny's style struck a chord with the cre¬ative team. Penny's approach to work and her personality were as good as her portfolio!
"Before the lockdown began, we had a short time together as a team in the office. It was our chance to get to know each other, which has really helped when it came to catch ups and collaborating on creative projects digitally."