Wealth management firm posts 'resilient' results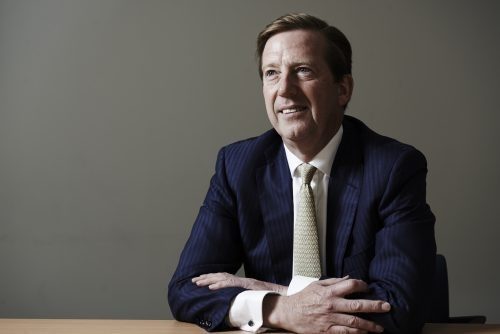 Wealth management firm AFH financial has posted "resilient" results for the six months to 30 April.
The firm saw revenues rise by £100,000 to £4.6m, while revenues rose by 5% to £38.2m.
The company now has £5.95bn worth of funds under management – up 7% from 2019.
Alan Hudson, chief executive of AFH, said: "During the first-half of the year, we delivered a resilient set of results, notwithstanding the negative impact of COVID-19 towards the end of the period.
"The company continued to trade profitably, in line with our expectations, while focusing on cash management and paying down both Deferred Consideration and Loan Notes as they matured. Cash retention remains a key focus for the Group and, in light of current uncertainty, we have adopted a number of prudent cost measures across the Board, senior management and staff to protect profitability and ensure that the Company emerges from the current crisis in a strong financial position.
"Throughout the ongoing crisis, our efforts have been focused on protecting the health, safety and wellbeing of our employees and their families, while continuing to deliver the same high level of service to clients and maintaining long-term value creation for shareholders. The company adapted quickly to the challenges presented in March and, by the end of the month, had over 400 staff and all advisers working from home with full access to AFH's web-based infrastructure, which has been the focus of significant investment since 2015.
"Under the ongoing restrictions and uncertainty in the financial markets, the Board expects that while gross revenue for the current year will be lower than market expectations this will be largely offset by the variable nature of the Group's cost of sales and cost reductions implemented by the company."