Accountancy firm set to let staff work from wherever they want to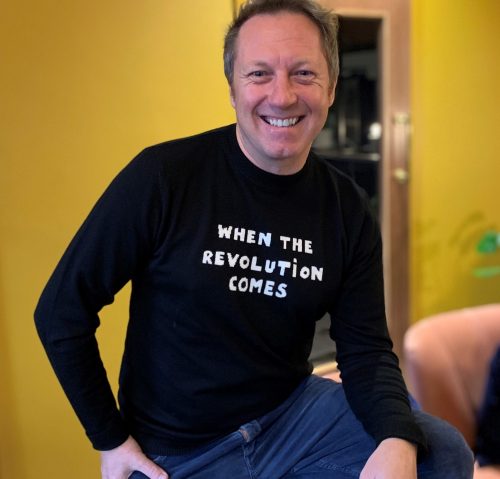 Accountancy firm Cooper Parry has introduced a new workplace initiative called that it says will let its staff work from wherever they want to in the future.
'Working From Anywhere Forever (WFAF)' is all about "trust, freedom choice and empowerment" in a post-Covid world, according to the company.
April Bembridge, Cooper Parry's chief people officer, said: "Nobody knows if you're wearing your PJs on a Microsoft Teams call. And guess what? Nobody cares anyway. You're still awesome, you're still smashing it. People are seeing first-hand that kids, partners and pets exist in our lives and that they matter to us. Like really matter. And we want to spend more precious time with them. The mask we sometimes wear to work has disappeared. We are free to be ourselves and no longer wrestle with the work/home split personality."
Cooper Parry says that people in the professional services sector have had no choice about where they work, but that this is changing.
The firm thinks that some people will want a return to the office environment – even if guidelines will change the way people navigate around it forever. Others, says Cooper Parry, are embracing the new normal and won't want to return to how they worked before. And some will choose a mixture of the two.
Ade Cheatham, Cooper Parry's chief executive, said: "We won't get self-indulgent about this. Every business should not just be thinking about all this – they should be making it happen too. Yes, we already have a winning workplace culture. Now, we need to reinvent one that works without one workplace – but with many of them.
"These are times like no other. This is another watershed moment for us – and many others – globally. We'll all be judged on how we respond – rightly so. We know we won't get everything right. But we will always be bold. We'll always put the health of our people and clients centre stage. WFAF is based on a new freedom of choice. On trust. And empowerment. After all, this is how we roll."