£14m luxury apartment development completes
Birmingham-based Urban Village Capital has completed its latest luxury £14m apartment development.
Knight's House, a nine-floor former office block in Sutton Coldfield, comprises 63 apartments including 12 penthouses.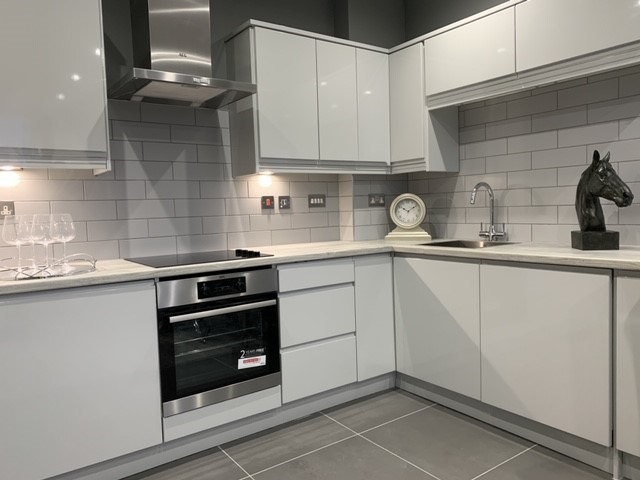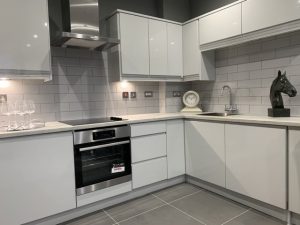 While the finishing touches were completed to the property during the lockdown, Urban Village Group offered two-months rent-free accommodation to NHS workers serving in Birmingham's hospitals during the height of the COVID-19 crisis.
Knight's House adds to the company's growing portfolio of build-to-rent developments, which also includes The Old Arts School House in Sutton Coldfield.
Urban Village Capital plans to add a further 247 apartments next year having recently purchased a landmark office block in the Yardley area of Birmingham.
Urban Village Capital chief executive Nick Sellman said: "Knight's House is a stunning addition to the Birmingham residential rental market.
"The final couple of months of the development did pose one or two challenges, but nothing that we haven't been able to overcome to add this development to our growing list of properties.
"We are continually sourcing and developing tired properties to transform them into highly-desirable living spaces. There is a huge demand for quality properties across Birmingham and we are playing a key role in delivering those homes and helping the government achieve its ambitious targets."