Waterworld boss lambasts new lockdown rules
The owner of Waterworld leisure resort in Stoke-on-Trent has hit out at the Government's new lockdown rules and called for an "urgent re-think" in order to safeguard jobs.
Mo Chaudry, who is also the owner of two major health and fitness brands, said it was "absurd and grossly unfair" that pubs should be able to reopen on July 4, while indoor gyms and fitness centres must remain closed.
"How can it possibly be safer for people to go back into a pub than it is for them to set foot in a gym?" he said. "This makes no sense at all – it's ridiculous.
"I'm calling on the government to urgently rethink this completely illogical policy – not just for the sake of our industry, but for the benefit of people's health too."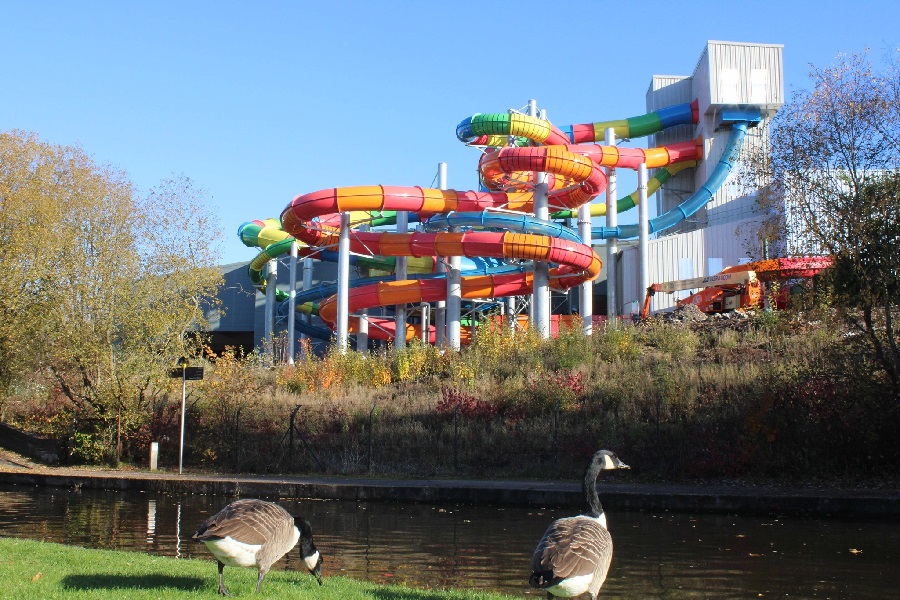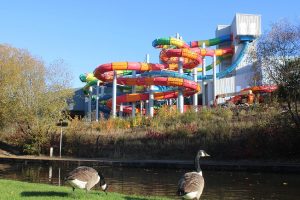 Chaudry's leisure and fitness group is one of the largest family-run independent businesses of its kind, with sites across the UK.
It includes the Waterworld – which is currently mid-way through a £12m expansion – the M Club fitness chain, and gym equipment supplier The Pulse Group.
He said: "Larger indoor gyms are able to control social distancing much more easily than the majority of pubs. They are spacious, safe and excellently ventilated.
"Not only that, but the benefits of exercise are enormous to the UK population, both in terms of people's physical and mental wellbeing."
Mr Chaudry added: "I believe the health and fitness industry has been betrayed by this latest nonsensical decision.
He added: "We operate more than 25 fitness and soccer centres around the UK and employ over 600 people – as well as providing important work for a further 300 freelance staff.
"The longer these facilities stay closed, the greater the risk of job losses, particularly with furlough support being phased out."
Culture secretary Oliver Dowden has said it is the Government's 'aspiration' to reopen gyms and fitness facilities in mid July, but has given no guarantees.