Auction raises over £16.3m with 95% success rate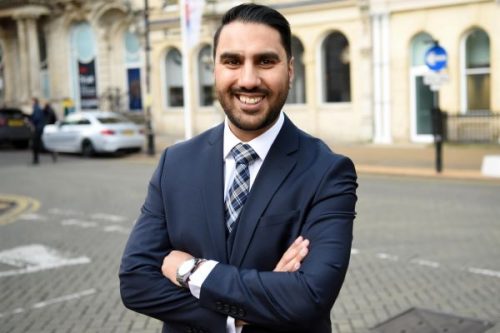 A remote bidding auction has raised more than 16.3m with a 95% success rate with 161 lots out of 170 snapped up.
More than 33,000 people watched the Bond Wolfe auction live, which started at an earlier time of 9am and continued for ten hours.
Bond Wolfe Auctions chief executive Gurpreet Bassi said: "Despite there being such a short period between our June and July auctions, we still had a very busy three week marketing period resulting in over 2,500 people registering to bid by internet, telephone and proxy.
"I think it is fair to say that our regular clients and the general public have picked up how to take part in virtual auctions pretty quickly.
"Our in-room auctions have always been livestreamed, and purchasers have always been able to bid remotely via telephone, internet or proxy, and I am sure many will continue to take part in this way, if and when we ever return to the traditional 'ballroom' auction."
Highlights included a 100% success rate for the lots offered on behalf of City of Wolverhampton Council.
The former Small Heath Methodist Church in Yardley Green Road, Birmingham, sold after competitive bidding for £508,000, more than double its guide price of £250,000+.
Similar success came when the hammer finally fell on 10 Grosvenor Road, Harborne, Birmingham, a three bedroom end terraced house, for £278,500 from a guide price of £150,000+.
Bassi said: "Once again our latest auction has surpassed all expectations, and I want to pay tribute to everyone in the team at Bond Wolfe Auctions who pulled together to make this happen.
"We are already experiencing strong levels of interest for our September auction from all over the UK with both our sellers and buyers appreciating the strong marketplace we provide."
The next Bond Wolfe Auctions sale is at 10am on Wednesday 16 September.