Legal appointments: The latest West Midlands hires and promotions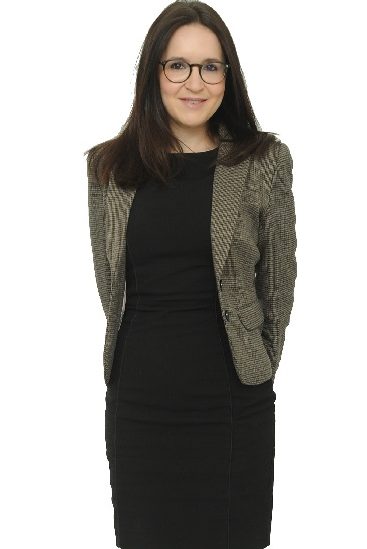 Shakespeare Martineau has announced several new additions to its membership.
Effective 2020, the firm has made several new appointments and promotions within the membership, including managing director of the life and business business unit Victoria Tester, who stepped away from practising law in 2012 when she moved into the executive office for the firm.
Senior legal professionals Jayne Gardner, Neil Gosling and Louise Ingram move into a new level of membership after being promoted from preferred to ordinary members and represent the firm's debt recovery, residential and commercial development teams.
Town planner Brian Mullin and head of managed legal services Emma Porter have also been promoted to ordinary member.
Those promoted to preferred member or joining the multidisciplinary firm's membership for the first time include family law specialist Helen Bowns, corporate lawyer Emma Bryant, property disputes specialist James Fownes, social housing expert Rachel Gwynne and private client lawyer Hannah Tait.
New partners joining the firm include Tom Ansell taking the role of team leader for residential conveyancing; Daniel Jennings, a commercial litigation specialist who will be leading the litigation team in Leicester and Amal Kaur a dual-qualified English and Scots law real estate lawyer.
Expert in town planning, Gary Stephens becomes the firm's newest salaried partner following an internal promotion.
CEO Sarah Walker-Smith said: "I'd like to first of all congratulate those who have been promoted and thank the entire membership for their passion and commitment to our growth ambitions and their dedication to excellent client service.
"At Shakespeare Martineau the most important thing for us is to ensure the right person is in the right role. We aspire to be a leading example in the sector by adopting a more inclusive mind set, opening the opportunity for inclusion in the membership to all of our people – recognising hard-work, commitment, individuality and experience.
"2020 has proven challenging for the entire business community, but our people have certainly risen to this. The honest, open minded and proactive approach by everyone in the firm has placed us in a strong position as we emerge into the 'new abnormal'. By working efficiently and collaboratively we've ensured a consistent service to our clients through some of their most challenging times and maintained a positive culture."
:::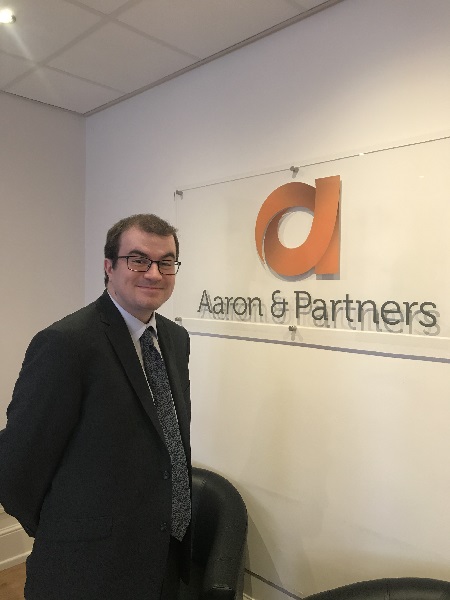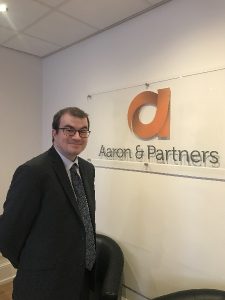 Shrewsbury-based legal practice Aaron & Partners has announced the appointment of a specialist solicitor to support its growing wills, trusts and tax department.
Thomas Wardle joins the team following increasing demand from private clients.
His appointment comes shortly after the firm announced a raft of strategic promotions across its Shropshire office as it continues to expand its reach in the region.
"Aaron & Partners has a fantastic reputation for providing clients with the highest levels of service and I'm incredibly proud to be joining such a well-respected team," said Wardle.
"I'm confident my skills and experience can support the firm in its continued growth."
Lynda Richards, a wills trusts and tax partner at Aaron & Partners leads the Shrewsbury team.
She said: "I'm delighted to welcome Thomas to our Wills, Trusts and Tax team in Shrewsbury, as the demand for new instructions continues to grow in the region.
"During these uncertain times, it's vital that individuals can access the right advice and support to ensure their wealth and assets are secured for the future. We pride ourselves on working closely with our clients to guide them through every stage of the process.
"Thomas will be a fantastic addition to our team in Shrewsbury and his experience and knowledge will ensure we can continue to provide expert legal advice for our private clients."