People: Comms firm hires director as it plans to double growth; Marketing agency recruits after contract wins
Story Comms has appointed Stephen Waddington as a non-executive director as it targets its next phase of growth.
Waddington left his role as MD of digital marketing agency Metia in June after 18 months to set up his own consultancy, Wadds Inc, advising agencies on sustainable growth. He also works with Don't Cry Wolf, Miramar Agency, and Unwritten Group.
He was previously chief engagement officer, Ketchum (2012 to 2018), and founded Rainer PR (1998 to 2009) and Speed (2009 to 2012).
The five-year-old agency headquartered in Birmingham plans to double in size in the next 18 months.
Story has invested in content production, video production digital and SEO services during the pandemic. It is now targeting further regional expansion from its base in Birmingham.
The agency works with corporates, B2B companies and the public sector.
Story's clients include Berkeley Group, the British Business Bank and Goodman.
:::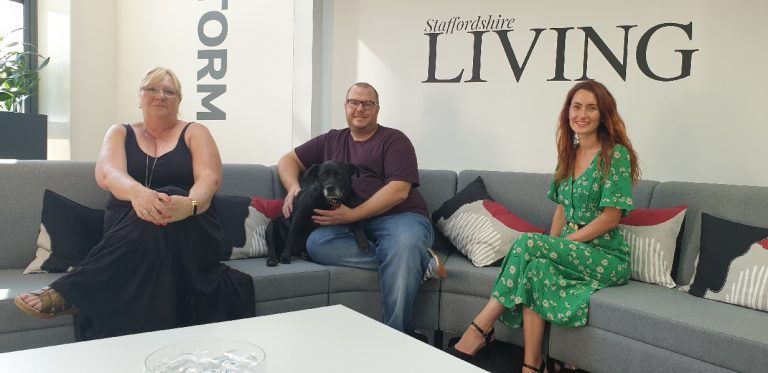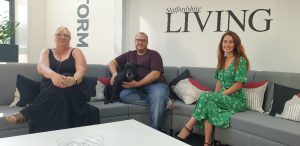 Project Storm Media, based in Trentham, Stoke-on-Trent, has secured new clients and recruited two members of staff.
Despite the challenges posed by the effects of Covid-19, the PR and marketing specialist has opened new contracts with a number of local and national companies to deliver a range of services, including brand design, SEO, and website development.
Tahir Mahmood, director of SieMatic Kitchen Gallery, said: "We are looking forward to working with Project Storm to offer a better web experience for our customers and boost our digital marketing.
"This new partnership comes at an exciting time for us as we work towards the opening of our new showroom location at the Mailbox Birmingham."
A growing client base has called for new additions to the team.
Hollie White, who previously worked for Strategi Solutions in Newcastle-under-Lyme, has joined the PR and marketing team as a sales and marketing project manager.
Chrissie Woodward joins Project Storm as a multi-channel sales specialist.
Managing director David Mellenchip, who took over as the new owner in June last year, hopes that 2020 can be a year of growth for the agency.
He said: "We started the year with a lot of optimism about the future of Project Storm Media and we don't see why that has to change. Like many other businesses, we have had to adapt and grow under very unique and challenging circumstances.
"I am hopeful that with the talent and expertise we have in house, we will continue to offer a bespoke and dedicated service to our clients. We look forward to developing new, exciting relationships with more businesses as they look to the future."