People: Property specialist appoints estate management director; Living Space recruits contracts manager; and more
Property specialist Centrick has hired Sarah Hammond as it new estate management director.
Hammond has more than 20 years' experience working in the residential property industry including director level roles at Mainstay Residential.
Her latest position will involve overseeing its portfolio of more than 250 estate management properties.
Centrick has recently added the likes of Sherborne Quay, The Axium and St Georges Urban Village to its property books, which now total over £1.5bn in assets.
Also joining Centrick as a new recruit is Mei Clark, who will become part of the Birmingham city eentre lettings team that focuses on the day-to-day delivery of the business' residential lettings service in the city.
James Ackrill, chairman at Centrick, said: "On behalf of the entire Centrick family, I would like to extend the warmest welcome to both Sarah and Mei. We are so pleased that we are continuing to create career opportunities, even in these turbulent times, particularly with Sarah's addition to our senior management team. I am looking forward to drawing on her vast experience in the sector and know that she will further enhance our delivery model."
:::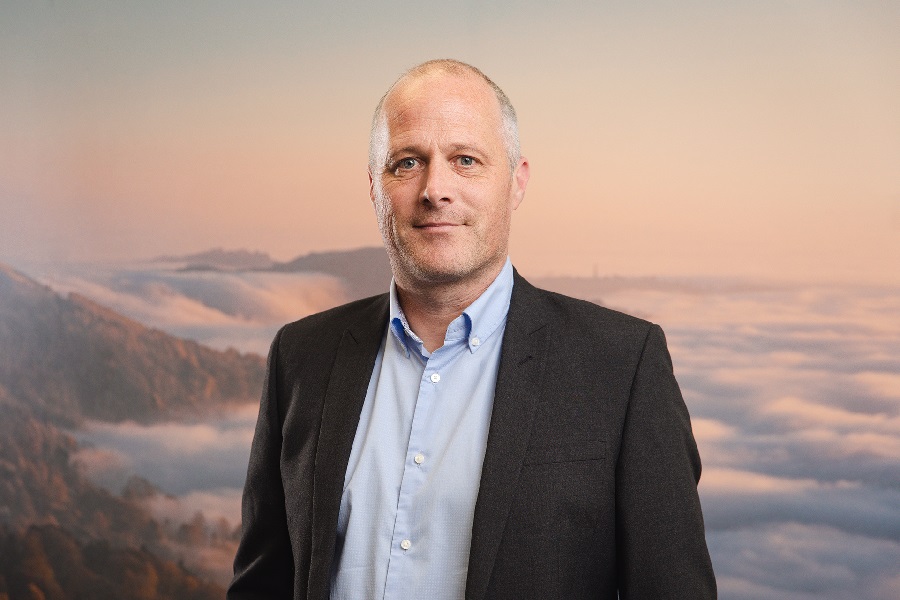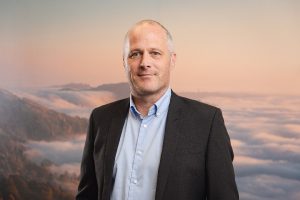 Solihull-based Living Space Housing has appointed Dan Summers as its contracts manager as the team scales up to deliver 580 affordable homes over the next 18 months.
Living Space is a development-led residential planning, design and construction services solution for Registered Providers, PRS Funds, the NHS, universities and defence estates.
Having launched to the market in 2019, it already has a total of 406 residential plots under control, representing a combined construction value in excess of £61m.
Dan Summers has been a contracts manager for over 15 years, joining Living Space from Harper Group.
He has previously worked for Seddon Construction, CALA Homes, Speller Metcalfe, Mansell, Taylor Wimpey and Persimmon.
Mr Summers has extensive experience of managing new build residential projects from a technical, procurement, delivery and after care perspective, working for both registered provider clients and housebuilders.
Steve Davies, managing director of Living Space Housing, said: "Dan Summers has been brought on board to oversee all of our Telford projects; we have three affordable housing schemes within the town located off Britannia Way, Park Road and Majestic Way. He will manage the key supply chain relationships and be an integral part of our management communication channel.
"As a highly experienced contracts manager, Dan will implement our wide-ranging quality standards, troubleshoot where required, and ensure our build programmes are kept on track."
:::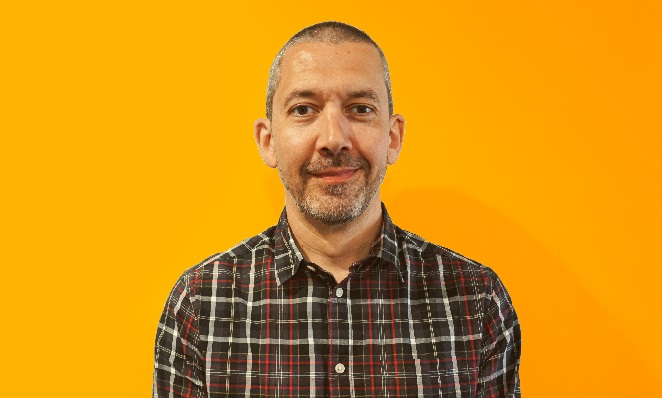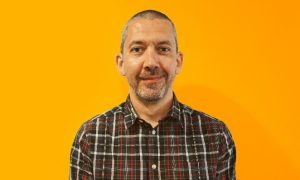 Buyers & Sellers Media has appointed Dave Emery as its new trading director.
Previously with Mediacom, Emery joins the Birmingham-based company to bolster its management team and drive the rollout of a new concept in how digital billboard advertising is traded across the UK.
Emery has spent the last seven years as a senior account manager at Mediacom, buying advertising and planning campaigns across all media platforms.
Emery's new role will see him forging relationships with key 'Out of Home' media owners to ensure advertising space on digital advertising billboards is fully used.
He said: "I'm thrilled to have joined Buyers & Sellers at this early stage, I've always enjoyed challenging conventions and I'm really looking forward to working with partners on our proposition which will give media owners a new way to guarantee income and clients a more affordable OOH solution."