West Midlands Growth Company strengthens leadership team
The West Midlands Growth Company (WMGC), the organisation charged with attracting investment, visitors, businesses and jobs into the region, has bolstered its executive team.
Dan Storer, formerly business development director at MIDAS – Manchester's inward investment promotion agency – joins WMGC as chief investment officer.
Prior to MIDAS, Storer held the position of sales director at Rolls Royce Plc – Civil Aerospace, where he led wide-scale campaigns across Europe, the Middle East and Asia.
Other previously held positions include a range of internationally stationed leadership roles at Anglo-Dutch shipping company Royal P&O Nedlloyd.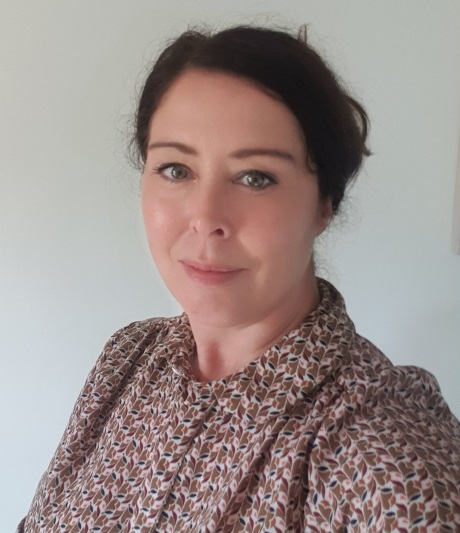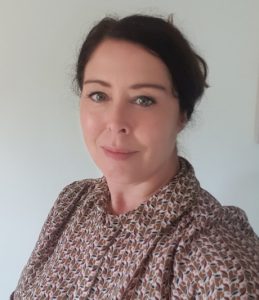 WMGC also announced the appointment of Michelle Inkpen, who joins as programme director. Targeting key overseas markets, Inkpen will support raising the region's profile on the world stage.
These appointments coincide with new additions to the organisation's board. Professor Sir David Eastwood (Vice-Chancellor of the University of Birmingham), Sally Scott (Chief Marketing Officer, Advanced), Professor Geoff Layer (Vice-Chancellor of the University of Wolverhampton) and Rob Valentine (Director of Birmingham, Bruntwood), join a roster of cross-sector senior leaders helping to support WMGC's mission.
Matt Hammond, chairman of WMGC, said: "The prevailing economic conditions remain a challenge, so we are laying the groundwork now to safeguard, maximise and ultimately showcase our globally competitive West Midlands offer.
"Our new appointments are an integral and welcome part of this strategy. Dan and Michelle's leadership and insight will be invaluable in driving forward an ambitious programme of internationalisation activity that will ensure that cross-border relations are strengthened at a key point in time. I'm pleased that our growing team will be supported by fresh expertise from our bolstered industry-spanning board."
Neil Rami, chief executive, added: "As the world navigates the new normal, regaining traction in the global marketplace is a strategic imperative for the region – particularly as we gear up for major events such as City of Culture next year and the Commonwealth Games in 2022.
"I'm confident that Dan and Michelle's distinguished expertise combined with the leading-edge industry and academic capabilities of our wider board, will position us strongly as we enter new markets and a new era of global economic recovery."