Energy firm to create 1,000 tech jobs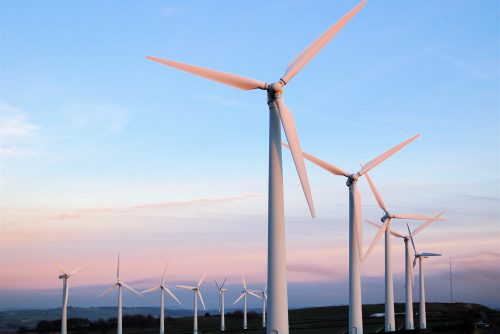 Octopus Energy, the utlities supplier, is set to create 1,000 tech jobs across sites in Leicester, Warwick, London and Brighton and a new tech hub in Manchester.
The company says it will employ graduates at the sites to help it develop its new green energy technology platform and make the UK "the Silicon Valley of energy".
The company's new recruits will develop smart grid technology that will help transport and heating systems harness low-cost renewable energy as the UK pledges to be carbon neutral by 2050.
Greg Jackson, the chief executive of Octopus, said: "When Apple created the App Store, nobody knew that it would change the way we order food or transport forever."
"We're revolutionising the energy industry in the same way, creating jobs not just through increased demand for affordable renewables, but by facilitating the development of new and emerging industries like electric vehicles, electric heating and vertical farming."