LEP launches SME Restart Grants to kick off new wave of business support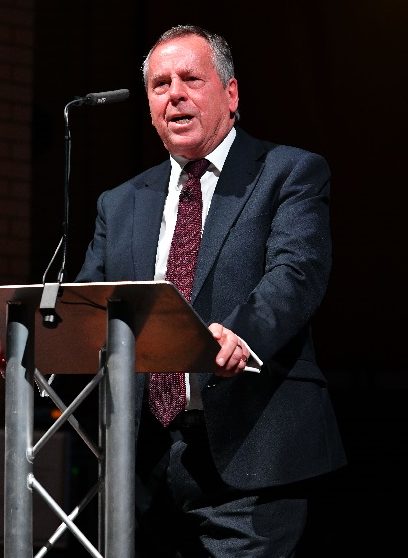 SMEs in the West Midlands can access new funding as part of a grant scheme designed to help them adapt their business models to meet the challenges they face in light of Covid-19.
Applications are now open for the Government funded SME Restart and Recovery Grant Scheme.
Eligible businesses will be able to apply for grants of between £1,000 and £5,000. The scheme is designed to fund the purchase of new technology and other equipment as well as professional, legal, financial or other advice. PPE costs are not covered.
The SME Restart and Recover Grants are the first of several programmes the Greater Birmingham and Solihull Local Enterprise Partnership (GBSLEP) are set to announce as part of the second phase of its Step Forward campaign, which is focused on resilience and recovery to aid local businesses in light of Covid-19. Further support schemes will be released over the coming months
Chair at GBSLEP, Tim Pile, said: "Covid-19 has had a huge impact on businesses at all levels, but this support package recognises the immense scale of the challenges SMEs are facing. These grants can help businesses within our region adapt the ways in which they work to help build a sustainable future through this pandemic and beyond.
"These grants are part of the second phase of our Step Forward campaign designed to respond to the challenges businesses face as a result of Covid-19.
"We anticipate heavy interest in these grant schemes and encourage businesses who are looking for support to apply as soon as possible to ensure you don't miss out. For businesses who don't qualify for these grants, we would urge you to contact our GBSLEP Growth Hub to find out about the support we can offer, and to keep your eyes peeled for the new schemes we will be releasing over the coming months."
To be eligible for the SME Restart and Recovery Grants, businesses must have been operating for at least 12 months, employ between five and nine people and be based within one of the following areas: Birmingham, Bromsgrove, Cannock Chase, East Staffordshire, Lichfield, Redditch, Solihull, Tamworth or Wyre Forest.