People: The latest West Midlands hires

Two new partners lead the promotions round at Harrison Clark Rickerbys, with a range of other moves up the ladder, including nine newly-qualified solicitors.
Along with 30 trainees undertaking their professional development across HCR, the firm is growing and recognising talent and commitment at every level.
Nick Gova of the firm's family law team and Rebecca Kirk of the employment team have became partners.
Louisa Leach (corporate) and Lauren McGurk (wills, trusts and estates) were promoted to senior associate, along with Joe Mulrenan (corporate) in Worcester and Jane Erlam (wills, trusts and estates) in Hereford.
James Morgan and Paul Watkins of the education team become associates, along with the employment team's Catherine Jackson in the Wye Valley and Harpreet Kaur in Worcester.
Stephanie Hallett becomes a senior HR advisor for HCR's sister company Eagle HR.
Newly-qualified solicitors are Sahar Ali, Olivia Brooks, Sally Caldicott, Rory Ford, Gurinder Hayer, Louisa Jones, Kim Langford, Susannah May and Carris Peacey, while 30 trainees, across all disciplines and the firm's nine offices, are already working their way towards that position.
Rod Thomas, the firm's managing partner, said: "I cannot think of a better time to nurture talent within the firm – I congratulate all those who have been promoted and I look forward to seeing all their careers continue to develop with us."
Rachel Turner, training principal for HCR, said: "We are passionate about developing talent at HCR and recognise that when selecting our trainees we are really selecting HCR's future partners.  So we make sure our training programme covers everything that our clients expect from their lawyers … the best."
Harrison Clark Rickerbys has more than 500 staff and partners based at offices in Worcester, Cheltenham, Hereford, London, the Wye Valley, the Thames Valley, Birmingham, Cambridge and Cardiff.
:::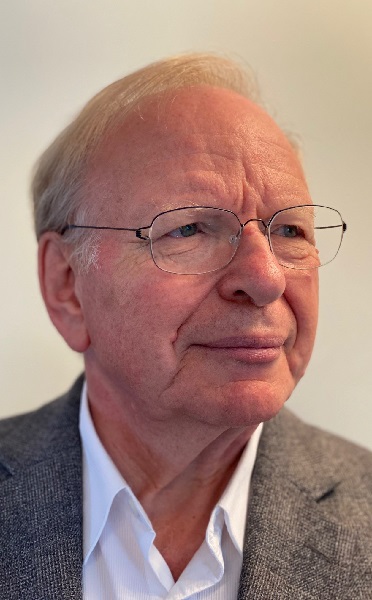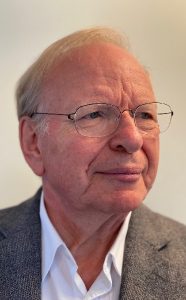 The former head of one of the West Midlands' largest contract catering companies has been appointed a trustee of training and educators Services For Education that employs more than 200 people in Birmingham.
Clive Stone, CEO of LCS Professional Services and former Chairman and CEO of Redcliffe Catering – that provided catering at the Botanical Gardens, Centennial Centre and for multiple employers throughout the Midlands – is one of three new trustees to join the organisation. The other two, both from Birmingham, include BAFTA nominated and Royal Television Society winning television producer Paul Davies, and the head of tax and treasury international at Cardtronics, the world's largest ATM operator, David Bolton.
Established in 2012, Services For Education is part-funded by the Arts Council England, and includes the School Support Service which provides expert and professional training and development to teaching and support staff in 570 schools in Birmingham and the West Midlands, and the Music Service, that teaches music to 38,000 children in Birmingham.
"These new appointments bring further extensive commercial and creative expertise to our board. Each of our new trustees shares a passion for seeing lives transformed through education and all have previously shown a real and committed interest in our work and in our future," said Martin Chitty, a trustee and chair of Services For Education and a partner at Gowling WLG.
::::
Open Study College has announced a series of staff appointments.
With a wealth of global sales experience, Sarah Howes, has joined the UK's leading family owned and run distance learning provider as its strategic development manager.
She will focus on all opportunities to increase its market share in the UK and internationally to meet the increased demand for flexible, uninterrupted, and high-quality learning of the online higher education market.
Meanwhile Stephanie Ashfield joins as enrolment team manager, working with all departments of the business to develop and maximise its service to learners across the globe.
Open Study College, which is headquartered in Solihull, has also appointed several other senior sales and marketing professionals, including extending its team of course experts by 50%.
Samantha Rutter, CEO of Open Study College, said: "The whole team has worked incredibly hard on driving and growing the business this year, and its strength over the last six months has allowed us to push forward with our plans that were initially halted due to COVID. Sarah and Stephanie are a key part of those plans.
"While we have seen some uplift during the pandemic with people being at home with more time to think about their future, these appointments are part of our long-term strategy. We have ambitious plans to further expand our international offering, but at the same time it's pleasing to be able to play our part in supporting the regional economy."