Bailey returns to Birmingham business change specialist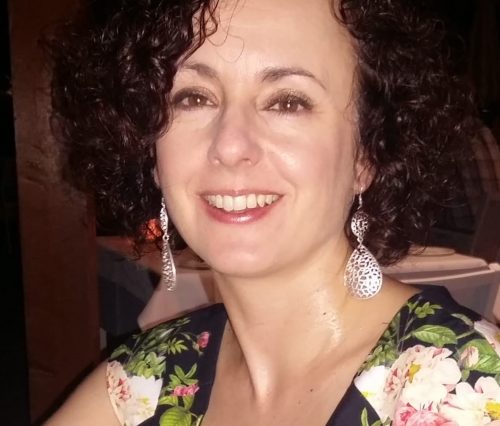 Curium Solutions, the Birmingham specialist in business change, has welcomed back Kate Bailey.
Bailey is an experienced lean coach and consultant, with expertise in supply chain and operations management. She has worked for universities such as Warwick and Cardiff Business School, and brands including Toyota. She has a proven track record in supporting organisations to design lean solutions to key business problems.
Curium Director and co-founder James Farrow said: "We are delighted to have Kate return to Curium to help us establish leading services in organisational effectiveness and applying process disciplines to help our customers thrive in these tough times. Never before has a people-first approach to change been more important and Kate brings the rare ability to combine systems-thinking expertise with an exceptional approach to people and culture."
Bailey added: "I'm excited to be back at Curium Solutions and looking forward to working with our clients to help them transform their operations to grow, be sustainable and resilient."
Co-founder Andy Dawson said: "We're really pleased that Kate has returned to the team, having gained valuable experience working alongside some world class institutions and businesses. We continue to expand the range of services that we can support our customers with. We will have more exciting news to share over the coming weeks, and are encouraged by the levels of activity that we are experiencing."