Hollywood Monster to lobby for more support to kick-start events industry 'before it's too late'
Hollywood Monster, the Birmingham-based signs and banners designer and manufacturer, has printed a huge open letter to the Chancellor to ask for support for the events industry to get back on its feet.
Businesses have been voicing their concerns that the events industry needs to be prioritised and are asking the Government to help them open safely and get back to business to prevent further job losses and closures.
West Midlands Mayor Andy Street was at the company's Tyseley depot in support of the event industry and other businesses that support the sector such as Hollywood Monster.
A huge banner that covers the entire car park was unveiled to highlight the staff that would usually be there, working on printing large formats for the events industry.
Revenue has dropped by 50% resulting in many staff still on furlough and some now redundant.
However, the company says it is still in a better position than venues up and down the country that have seen zero revenue since lockdown and felt the devastating impact on staff and income.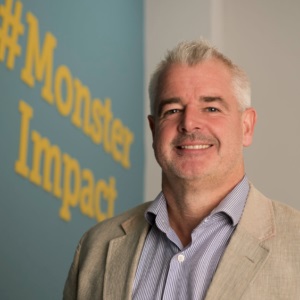 Tim Andrews, chairman of Hollywood Monster, says: "If the government do not act now, we face another 600,000 people losing their jobs.  We cannot let this happen. We need to come together and lobby the government to let venues open safely and protect our economy.
"Many businesses are frustrated by the logic behind the government's decisions, you're able to sit on a flight for 8 hours but you cannot sit in a social distanced theatre for a couple of hours that has implemented covid precautions. It's the 11th  hour and the government needs to act now."