'You need to ensure that the clients interest are always put first'
Guvvy Sandhu is as consultant solicitor at Mackrell Solicitors. Having worked on more than 300 international M&A transactions, Guvvy is an experienced corporate and commercial solicitor with more than a decade and a half's experience assisting businesses from a wide range of sectors.
---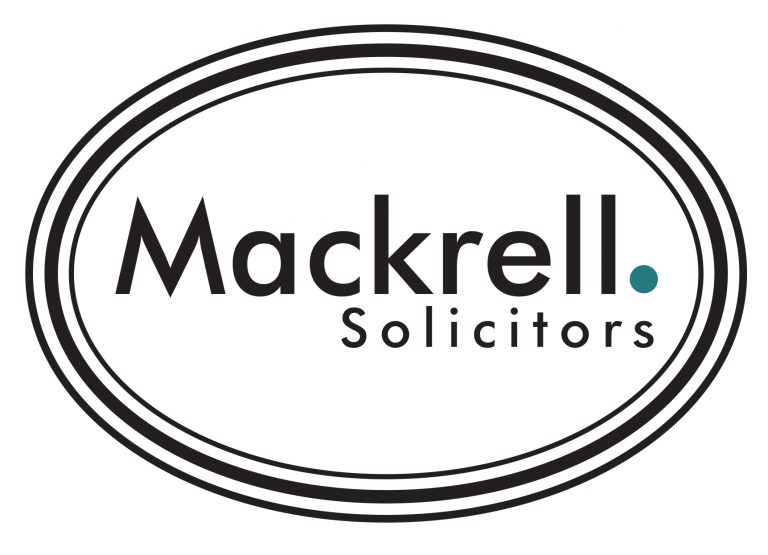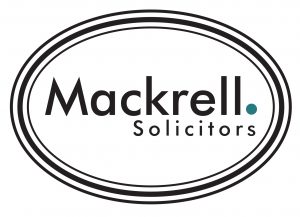 The best thing about my job is seeing the look on a clients' face when a deal closes. In short, I help entrepreneurs and business owners to buy and sell their businesses – generally businesses that are well established, with good track records, good contracts and good futures – in any and every business sector. On the seller side – I help sellers to realise the value of the investment that that they have spent years growing. On the buyer side – I help guide and protect buyers to ensure they are buying what they think they are buying, and protecting their investment to ensure it has value for when they want to sell in the future.
Covid is temporary – your business is not. It is a time for good businesses to be sold and we are seeing good prices being paid. Be realistic, have a good business structure with all the necessary contracts, personnel etc in place, and you'll get good value. That also ensures that a buyer is prepared to pay good value – because they are buying a good business. Do not be afraid that your business might not be in a sector that is seen to be "sexy". All businesses sell at a price. But you have to have a properly set up business and that means taking legal advice at the start of the process, not half way through.
The work done now will ensure that price is what you as seller, and you as buyer, want it to be.
Being back in the office early helped us to keep close to clients. For us, we have had all of our staff in the office since about early July and will continue to do so as long as the law allows. To say you can properly represent a buyer or a seller from afar, over zoom or whatever, is simply not true. You need to meet to advise. To do that, you need to be in the office.
The legal profession needs to develop its ability to market and sell its services. The key is the ability to create and develop relationships and not rely solely on technical ability. The key is personalities. The key is being there when you are wanted, not just when you think you want to be available. Business owners do not keep regular hours. Neither should you – if you want to do that, you are in the wrong job.
I'm not convinced by legal tech… yet. Whilst advances have been made, which may indeed impact cost, they can also impact effectiveness in representing the client – and the client cannot be allowed to suffer simply for the sake of advancements in technology.
It doesn't always pay to argue. What I mean is that as corporate lawyers we are tasked with achieving the commercial aims of our clients and not engage in negotiations for the sake of negotiating. Too many firms want to argue every single point at all cost. And that is the difference – cost. You need to ensure that the clients interest are always put first. If the risk you are thinking of negotiating is negligible then is it really worth spending your time and your client's time in pressing for it when it is not going to affect the money going to be received by the sellers or the money being invested by the buyer? Of course not.
You should always be willing to learn. When I was a junior lawyer, I would often be on the receiving end of critical comments from more senior lawyers on the other side of transactions. These comments had the same sentiment of: "I have been doing this a lot longer than you have which is why I am right". This was regardless of actual experience in the buying and selling businesses. The lesson here for me is that I always take the time to listen to the perspective of every lawyer on the other side of a transaction – and indeed my own side – to see if I can learn something.
I'm a bookworm. If you look me up on LinkedIn, I do a lot of reading which is odd given that we lawyers spend hours reading during our day jobs. My reading is very much connected to the fact that I enjoy leaning from others, so the books I read are generally inspirational. If someone who has been very successful takes the time to explain in writing why, then I will take the time to learn from that.
---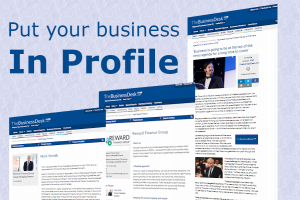 Appear in your own In Profile feature by signing up for a Business Profile on TheBusinessDesk.com.
The company and individual profiles on TheBusinessDesk.com are designed to help our clients build corporate and individual awareness within the regional business community and benefit from TheBusinessDesk's traffic and visibility in the business community and the search engines.