Accountancy firm makes raft of new appointments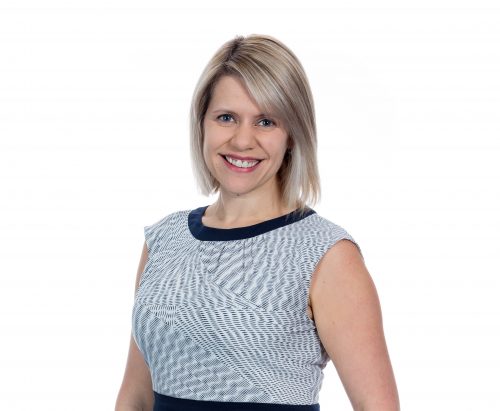 Prime Accountants Group, which has offices in Birmingham, Coventry and Solihull, has made a raft of appointments across the West Midlands.
The hires include head of tax advisory Claire Lea being promoted to the role of director at Prime.
The appointment continues a rapid rise for Lea, who joined the business as an associate tax director in October 2019, with 15 years' specialist tax experience.
She said: "Having joined Prime last year, it has been clear to see how its flexible approach aids both clients and team members.
"My specialist tax experience has helped broaden Prime's in-house offering and I've been pleased to be able to support a number of clients, particularly those struggling during lockdown.
"We have helped them to win tax relief claims at a time when cash is king, giving them much-needed breathing space and, in some cases, ensuring they continued to stay in business."
Other appointments made by Prime see Nick Ballard promoted to senior manager in the IT department, while Craig Drew has taken on the role of manager in the company's audit and accounts team.
James Roe has also joined Prime from MHA MacIntyre Hudson as an audit and accounts manager.