Chief executive steps down following internal review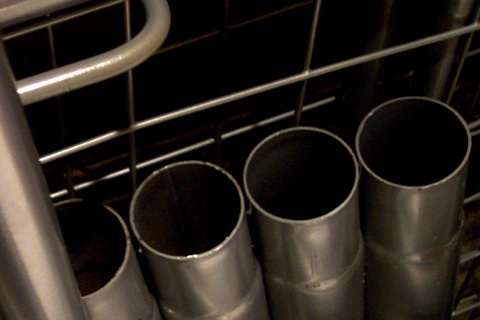 Tricorn Group, the AIM-listed tube manipulation specialist, has announced that its chief executive of the last 13 years, Mike Welburn, has stepped down with immediate effect.
Welburn will remain as an employee of the company for the duration of his employment notice period.
Michael Stock, who joined the company as finance director in August 2020, has been appointed to the combined role of chief executive/group finance director and David Leakey, who joined the group as sales director in 2011, is appointed as group sales and operations director.
Andrew Moss, chairman of Tricorn, said: "The Board would like to express its thanks and appreciation to Mike for his contribution to the group over the past 17 years. During this time, he progressed from sales director to chief executive and repositioned the froup as a focused global supplier of high precision tubular assemblies to markets worldwide. We wish him well in his future career."
The news comes after Tricorn uncovered a balance sheet exposure risk of £3.6m after conducting an internal review of the performance of the company.
The Malvern company initiated the review after the the appointment of Stock as its new FD at the beginning of August, and the hiring of a new finance team.
The £3.6m balance sheet exposure risk excludes an inter-company imbalance of approximately £1m which is still being investigated.