People: Mackrell Solicitors; M3; Cundall
Birmingham and London-based law firm Mackrell Solicitors is beginning 2021 with the announcement of the arrival of a new family and relationship law specialist.
Melissa Doherty has joined the firm's growing family and relationship team having recently qualified as a solicitor.
She has trained in a range of family law matters, including divorce proceedings, subsequent financial settlements, matters relating to children's residence and contact with one or either parent and variation of financial orders.
She has previously acted for a variety of clients, including high net worth individuals, and is able to assist clients with a range of complex issues, including injunctions to prevent domestic violence and cohabitation agreements.
Doherty said: "I am very excited to be working at such a respected and forward-thinking international law firm. I am looking forward to supporting clients with the various issues they face and using my previous experience and compassionate approach to deliver positive outcomes for clients."
Alison Green, head of the family and relationship team, said: "Melissa is a skilled and passionate solicitor, who brings a very modern and effective outlook to family law matters.
"We are delighted that she is joining our team and we can't wait to see what she can achieve in her new role."
:::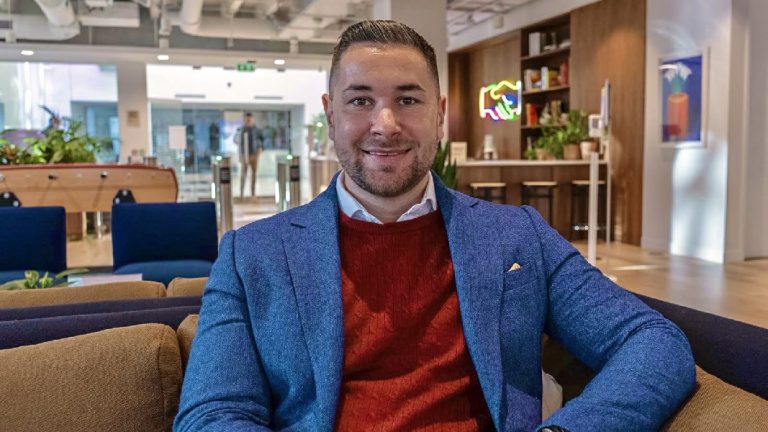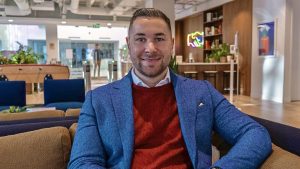 A Birmingham advertising agency has made an appointment to help it capitalise on 15% growth in 2020.
M3 has recruited Andrew Cove as its new digital marketing director and he will be responsible for leading the eight-strong team in the pursuit of £400,000 of new business over the next 12 months.
The specialist in e-commerce sales, lead acquisition and driving digital marketing performance will use his experience at Gymshark and SevenCapital to develop new client relationships in the West Midlands and across the rest of the UK.
He said: "It's now more essential than ever that businesses invest in digital, from our local restaurants being found first in Google searches to retailers having a total digital transformation.
"Our role will be to help them navigate this journey and ensure they are able to access solutions that will cut through the marketing hype and make a positive impact on their bottom line."
M3, which celebrated 21 years in business in 2020, offers brand development, creative, digital marketing, media planning and web development services to a client base that features Solmar Villas, Marston's and Formula One Autocentres.
:::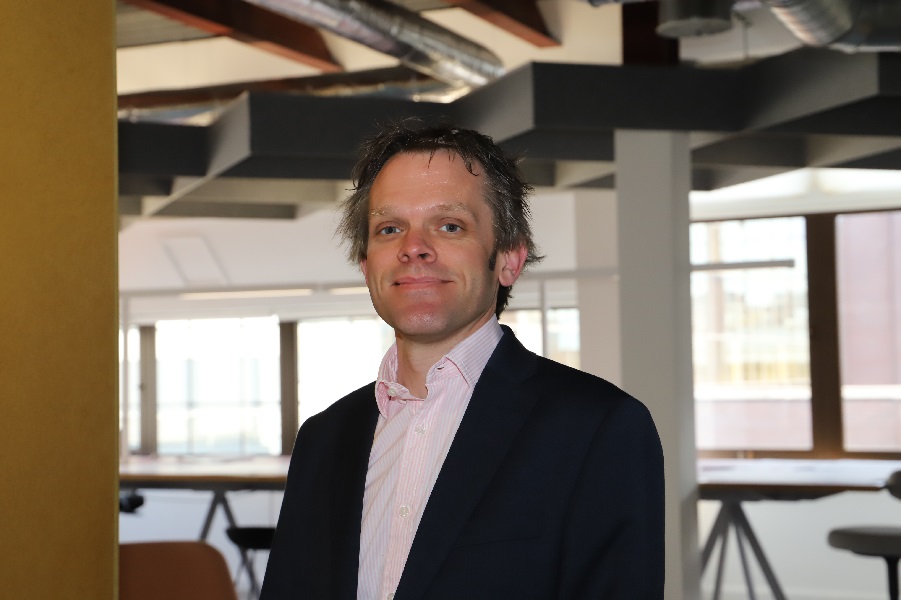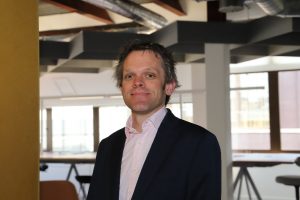 Multidisciplinary engineering consultancy Cundall has hired three partners within its global leadership team as it moves into 2021, including Birmingham-based engineer, Alex Carter.
Along with Barbara Sacha in London and Lee French in Dubai, Carter brings the number of partners in the business to 47, strengthening its existing leadership team and paving the way for continued growth in the year ahead.
Based in Cundall's Birmingham office, Carter has a lead role managing the business's structures team and providing support and mentoring to colleagues throughout Cundall's global business.
Tomás Neeson, managing partner at Cundall, said: "I'm very pleased to welcome Alex as a partner in the business and as part of the global leadership team. He joins a team of extremely talented individuals, who work hard to inspire and lead their teams, and I look forward to his input as we work together to continue growing our global practice.
"Alex has worked across the global business since joining. His experience across markets has come at a perfect time for the local Birmingham market as it continues its recent success with projects with inspirational architecture and tall buildings. Alex is taking the best of UK structural engineering to the world and bringing his experiences back to the whole UK market. Alex has also taken the lead on our project management Initiative, which is practice wide."
:::