Property People: The latest hires across the region's property sector
Centrick has welcomed Phil Johns to the helm after his appointment as group managing director.
With more than 16 years experience working in the property industry, including 13 months as Centrick's group operating director, this appointment sees Johns step into a new role focused on strengthening and diversifying the businesses offering.
Building on Centrick's success during the pandemic, this will initially see investment in its estate management, asset management, new homes and lettings provisions.
James Ackrill, Centrick's chairman, said: "Having worked shoulder to shoulder with Phil for the past year – one of the most challenging in Centrick's history – and starting 2021 in a far stronger position than we ever could have anticipated at the start of the pandemic, I have seen first-hand his tenacity and determination to deliver for our clients, our team and the business. Phil and I share the same vision that initially drove me to start Centrick 15 years ago – to run a property operation that takes a fresh approach and always puts service at its core – and I look forward to working alongside him as Centrick continues to grow from strength to strength."
Johns added: "It's fantastic to be starting off this new year assuming the role as Centrick's group managing director, so that we can truly build on the momentum of last year and deliver on our customers' changing needs. Our agility as a business saw us sustain healthy year-on-year growth, despite working through the pandemic, even exceeding our targets in multiple areas of the business."
:::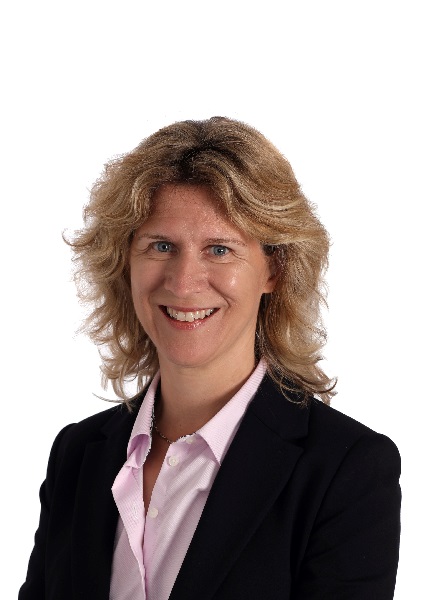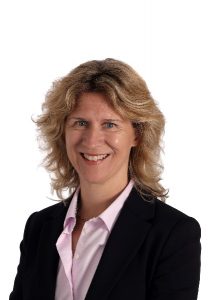 St. Modwen has recruited Fran Leedham as head of responsible business to support and develop the company's responsible business commitments outlined at the beginning of 2020, including targets around carbon, biodiversity and education.
She joins St. Modwen from JLL where she was director of its sustainability strategy consulting practice, working closely with clients to advise on and implement progressive ESG and sustainability programmes. Her experience spans a range of sectors, including real estate, and previously worked for Jaguar Land Rover where she was global head of environment and sustainability.
Rob Hudson, chief finance and operations officer, said: "We welcome Fran at an exciting time for the company as we fully embed and build upon our Responsible Business commitments. Fran blends strategic thinking, industry insights and practical know-how; most importantly, she knows what it takes to be a leader in sustainable practices and will help us deliver on our ambitions. Behind all of what we do, we know that for our people, our customers and communities, our partners and investors, delivering on our environment and social commitments is no longer a choice but an integrated part of how we do business."