Williams rejoins accountancy giant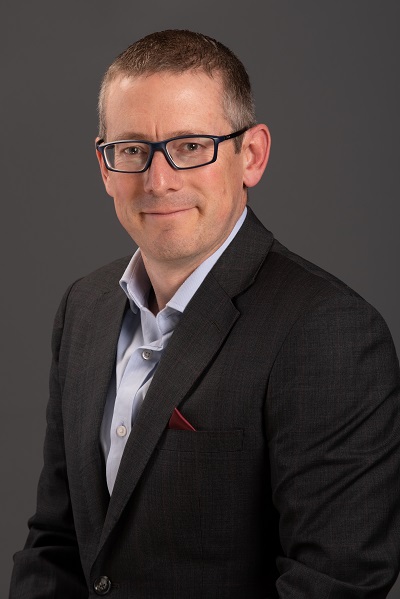 Well-known resructuring specialist Eddie Williams has rejoined PwC as partner after six years with Grant Thronton.
Williams, who is also chairman of R3 in the Midlands, has led a number of high-profile administrations during his 20 years restructuring career.
As part of 11 promotions across the business restructuring services Midlands team, Sajjad Hassam has been named as a Director to lead the practice's debt advisory business.
Matthew Hammond, Midlands region leader and Birmingham office senior partner at PwC, said: "I am delighted to welcome Eddie back to PwC as a partner. Having worked closely with Eddie from 2005-2015, I know he rejoins at the right time. Eddie will add experience, insight and insolvency expertise to an invested team which is ready to assist clients through the most challenging of times.
"Sajjad's promotion to director further underlines our commitment to investing in our people and the clients and markets they serve across the region."