People: Mergers and acquisitions director hired; Law firm creates role to drive new business growth; and more
Audit, tax and consulting firm RSM has appointed Helen Brocklebank to strengthen and expand the firm's mergers and acquisition (M&A) offering in the Midlands region.
She will be based at RSM's Birmingham office, to lead a team of M&A specialists.
Brocklebank makes the move over from RSM's Stoke office, and brings with her over 15 years' experience of M&A and an understanding of the Midlands market.
She specialises in mid-market transactions, leading and advising on deals including private equity and debt-backed management buy outs, disposals, acquisitions and development fund-raising.
Brocklebank works with a range of enterprises from large corporates to owner managed businesses using her deep understanding of key commercial and deal drivers to add value and maximise shareholder return.
She has experience across a wide range of sectors including distribution and logistics, e-commerce, healthcare, manufacturing and leisure and hospitality.
Brocklebank said: "I am delighted to move across to the Birmingham team to expand our offering to the many businesses within the region. We have seen a recent surge in M&As which represents a backlog of deals amid growing confidence in boardrooms. A third lockdown continues to place pressure on what has been a very difficult year for several sectors, but the roll out of the government's vaccination programme offers some form of reassurance for business planning. Business sentiment is an excellent predictor of M&A activity and the data we are seeing is encouraging. RSM's offering in our region already enjoys great success and we are well placed to continue to build on this."
Mark Taylor, regional managing partner for RSM in Birmingham, said: "I'm thrilled that Helen is making the short jump to lead the team in Birmingham. Coupling Helen's experience with the capabilities of the team she will lead is a very exciting prospect as we further strengthen our M&A offering in the region."
:::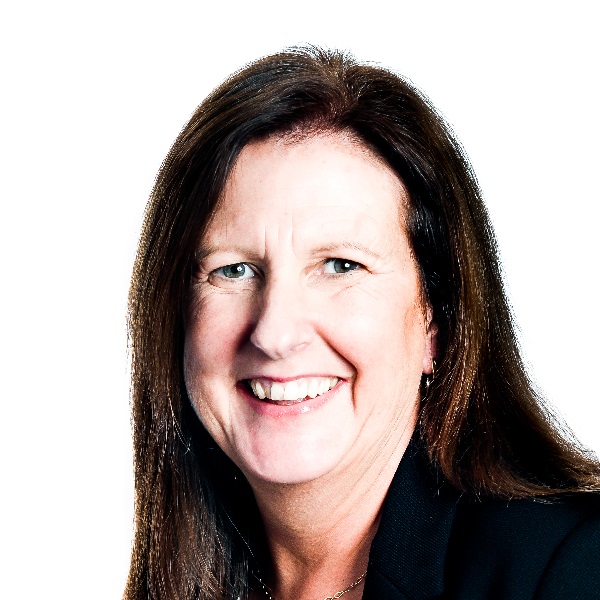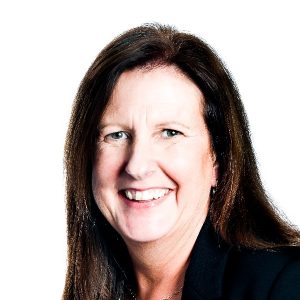 Law firm FBC Manby Bowdler has created a role to drive business growth in 2021.
Dawn Tuck, who has a background in banking and finance stretching over three decades, becomes the firm's head of new business, with a particular focus on business generation as well as working with existing clients looking to review their current legal arrangements.
She has been a client relationship manager with FBC Manby Bowdler since 2019.
Managing director Neil Lloyd said the promotion would also see Tuck become Head of Hub.Legal, a service offered nationwide to smaller law firms looking for specific or additional support and expertise.
He said: "These are uncertain times, both the Covid pandemic and Britain's exit from the EU has disrupted business as usual for the vast majority of companies. Many of them are reviewing contracts, looking at compliance and tackling a range of new and changing legislation being brought into force.
"Dawn will be looking after new enquiries for us as well as overseeing our annual legal review service. Given the current situation, we are finding that a significant amount of new business coming our way is from companies wanting a fresh eye and more up-to-date approach to their legal service requirements."
:::
Laura Shoaf, the managing director of Transport for West Midlands (TfWM), is the new chair of the Urban Transport Group.
Shoaf, who was previously vice-chair, has over 20 years' experience leading in urban transport planning in the UK and USA, and is a long standing supporter of the organisation's goals to bring funding and powers to city regions where they can be managed and implemented with local knowledge.
Her appointment follows the end of the two-year term of outgoing chair Stephen Edwards, the executive director of South Yorkshire Passenger Transport Executive.
The Urban Transport Group is the UK's network of city region transport authorities. Its board is made up of seven directors – one from each of its full members.
In her managing director role, Shoaf is responsible for key initiatives across the West Midlands metropolitan area and is overseeing more than £4bn investment in the region's infrastructure through the HS2 Connectivity Package and the Strategic Transport Plan.
She has been leading the region's transport response to the coronavirus pandemic ensuring that services have been kept running for key workers throughout.
Shoaf said: "I am delighted to have the opportunity to chair the Urban Transport Group and to work with colleagues from across the city regions to meet both the challenge of the COVID-19 crisis and the ongoing transformation of urban transport networks.
"During the pandemic, the Urban Transport Group is proving its worth more than ever with intensive daily liaison on the multiple operational and financial challenges that all its members face. It has been, and continues to be, invaluable to collaborate on these problems and to be able to make common representations to Government to secure the funding and policy support we need.
"Alongside our response to COVID-19, we as a network are also delivering on the strong consensus on the need for high quality, integrated urban public transport networks that can support the greener, healthier and more prosperous city regions that we want to see. Our members are at the heart of delivering programmes to achieve this, including extensive investment in better rail and bus services, as well as in making active travel easier and more attractive.
"The Urban Transport Group network is in great shape thanks to the leadership of my predecessor, Stephen Edwards, meaning we're well equipped to tackle the considerable challenges – and capitalise on opportunities – that 2021 will bring. If other urban areas would like to join our growing and successful network, we would be very happy to discuss this with them."
:::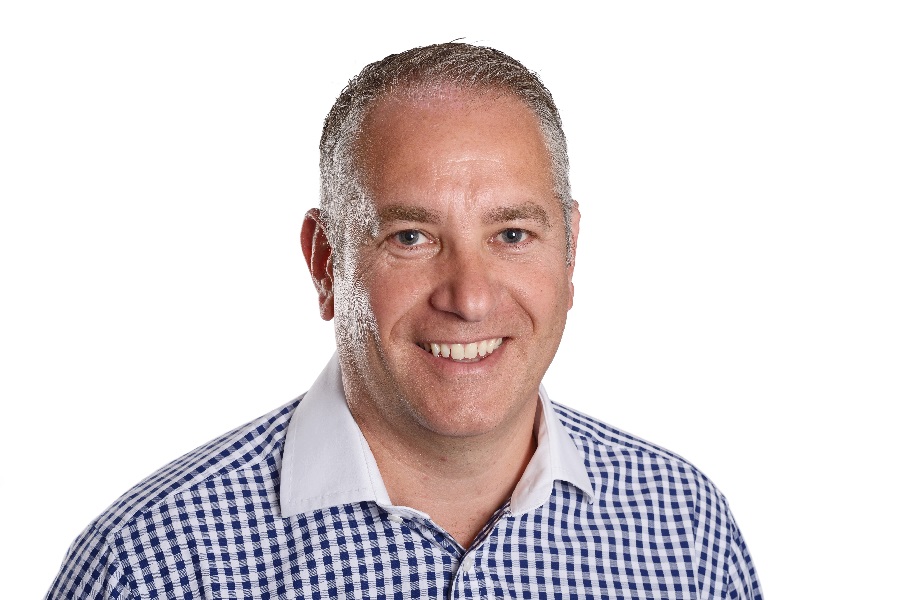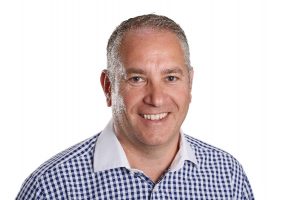 Neil Gibbard has been announced as the managing director at air conditioning specialists Coolair Equipment.
Gibbard, who was previously regional director of Coolair's Midland office, replaces John Otterson who has been named chairman.
Gibbard said: "I am both very proud and delighted to be undertaking my new role as Coolair's managing director and taking the company forward through all the challenges thrown at us by Covid and into the future.
"It is the hardworking, knowledgeable and committed team at Coolair that makes the company so great to work for. It is through them we continue to provide the high standard of installations, backed by our partnering equipment manufacturer's long-term warranties and maintained by our dedicated, in-house Aftersales team, that our clients have come to expect from us."