Property People: The latest hires across the region's property sector
Bernie Vent has joined CALA Homes Midlands as land director.
He brings to the role over ten years industry experience and an in-depth knowledge of the CALA business having spent over four years with the company's Chiltern region as senior land manager.
Vent joins CALA Midlands at a pivotal time for the business as it adapts its land strategy to align with a new operational area and to focus on development sites in locations across Solihull, Warwickshire, Oxfordshire and Gloucestershire.
CALA Midlands currently has seven developments across the region including the soon-to-launch Fernleigh Park in Stratford-Upon-Avon, a new community of 400 homes, community facilities and public open space.
The development is part of the proposed 3500-home Long Marston Garden Village of which CALA is lead developer.
The region also has operational responsibility for two large mixed-use developments under sister company Legal & General Homes; a development of 1200 homes in Didcot and a site of more than 500 homes in Shrivenham. Together, they provide a strong platform for the business' future growth in Oxfordshire.
Vent said: "I am delighted to be joining my colleagues in the Midlands at such an exciting time for the region and to be able to further my career within CALA Homes. My focus will be working with the team to build a strong land portfolio and we are now actively looking for land with the capacity for 50 homes or more in towns or larger villages within our target geographic area. We would consider both short term development opportunities, as well as those requiring more complex planning promotion over the medium term.
"CALA has a long history in the Midlands, ambitious plans for growth and the strength and backing of our owners Legal & General Capital."
:::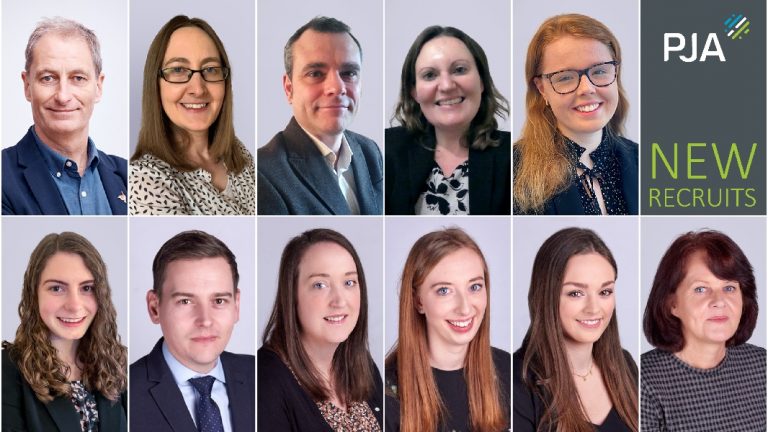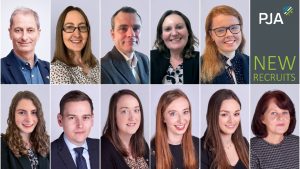 PJA, the Birmingham-based transport, engineering and placemaking consultancy, has welcomed 11 new members of staff to its headquarters as well as across its network of UK offices.
In Birmingham, most of the appointments have been made within the engineering team, with Andrew Nixon joining as associate director, Alison Caldwell as associate and Phoebe Ryding as flood risk and drainage engineer.
Shannon Connelly has been appointed as consultant in the transport planning team and Belinda Garey joins as office manager.
In PJA's Cambridge office, Mike Salter has been appointed director and in Manchester Catriona Swanson has become an associate in the transport planning team.
In Reading, Brian Norman has been appointed GIS manager and Claire Harrison as associate in the engineering and transport planning teams respectively.
Both Claire Helson and Emily Daffern have joined the transport planning team as graduate consultants.
Nigel Millington, joint managing director at PJA, said: "The last few months have been really busy for us so it's great to have our new starters on board to help respond to growing levels of client work.
"They all bring knowledge and experience to help us deliver exceptional solutions for our clients."
:::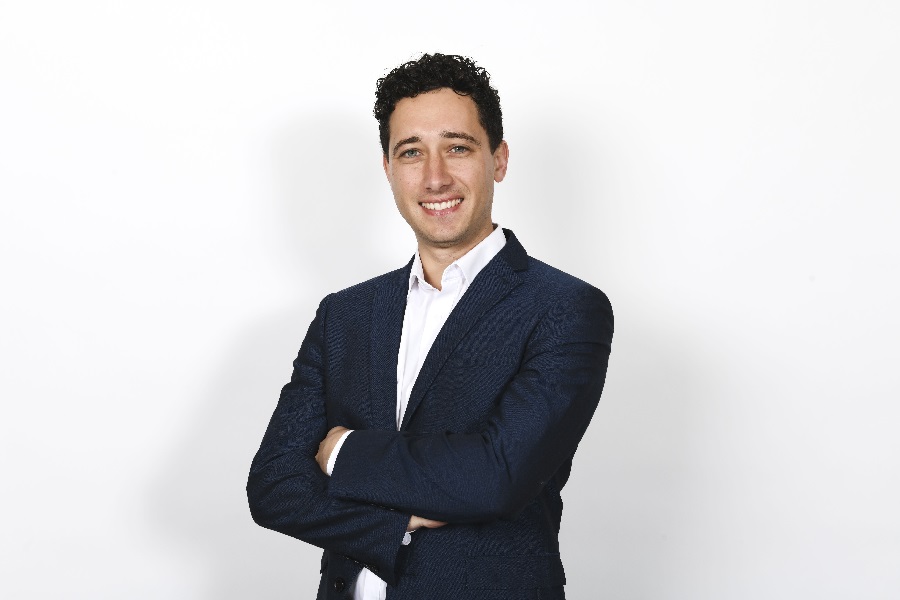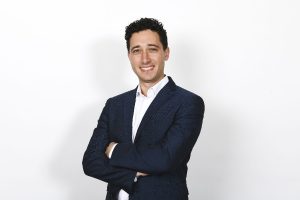 Property development and investment business Key Land Capital has appointed a new project director to help deliver its ambitious growth strategy.
Tom Martin has been appointed to oversee the Birmingham-based company's various residential and commercial developments at sites across the West Midlands.
His role will also include carrying out development appraisals, handling procurement, and managing the pre-construction and construction stages of projects.
Martin has been employed by Key Land Capital for the past year as a consultant.
He was formerly technical manager at Hayfield, and had spells as a technical co-ordinator at both Lovell Partnerships and Persimmon Homes.
He gained a degree in architectural design technology at the University of Wolverhampton.
Managing director Kevin Sharkey said: "Tom is a strong addition to the team and we are delighted he has joined us as project director. We are enjoying an exciting period of growth with some excellent developments in the pipeline. Tom will play a crucial role in delivering projects and finding new opportunities for us to explore."
He added: "Our focus now is on new-build housing. We are positioning the business to take advantage of government initiatives to get more SMEs involved in the housebuilding industry.
"It is clear that housebuilding and construction will be a key driver of the post-pandemic economic recovery, while providing the high quality new homes the country so desperately needs."
::::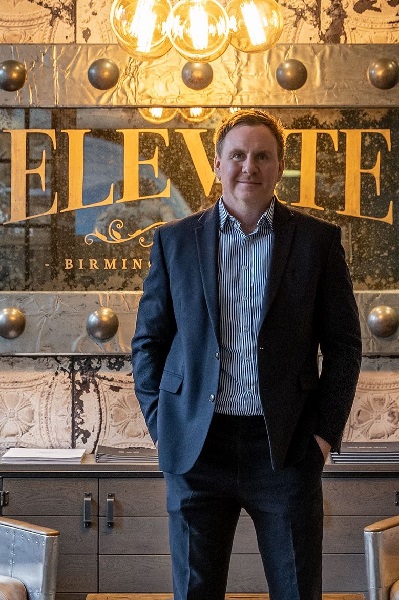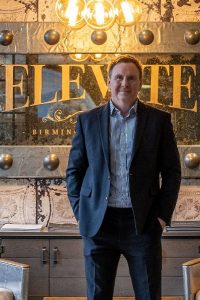 Elevate Property Group has appointed James Costello as development director as the Birmingham-based developer gears up for a busy 2021.
Most recently a partner and head of cost consultancy at global construction consultants Rider Levett Bucknall, Costello started his career in the Midlands having achieved a BSc Hons at University of Central England and is a Member of the Royal Institute of Chartered Surveyors.
As well as gaining experience in the UK with Currie & Brown, Locus Cost Consultants and Franklin & Andrews, he also spent nearly seven years in the Middle East as regional director of cost consultancy for Sweett Group.
Elevate managing director Steve Dodd said: "James has a strong track record of successfully managing development projects and has a formidable network of contacts in the regional construction market.
"After what was by any measure a challenging year for the construction industry, he joins us as we embark upon a number of new projects both in the West and the East Midlands.
"With many new projects in the pipeline, it is essential we have someone in place to drive the day-to-day productivity, ensuring we meet our completion dates on time and on budget."