People: The latest West Midlands hires

Intellectual property firm Forresters has made five promotions across its team of patent and trade mark attorneys.
Dan Rusby-Gale and Emma Johnson have both been made equity partners, Jack Gunning and James Cornford are now partners at the firm while Greg Smith has been promoted to senior associate.
Forresters, which has offices in Birmingham, Liverpool, London, Munich and Southampton, works with a variety of clients including businesses and individuals in engineering, pharmaceuticals, software, electronics, food and drink, sport and entertainment.
Matt Shaw, who recently took over as managing partner at Forresters, said: "After the challenges businesses have faced in the last year we are pleased to announce this positive news," said Matt. "At Forresters we support and encourage every member of staff, helping each one develop and find their individual strengths through excellent training and opportunities. I would like to congratulate Dan, Emma, Jack, James and Greg on their well-deserved promotions, which recognise their achievements and the significant contribution they have made to Forresters and its clients. We wish them all continued success."
:::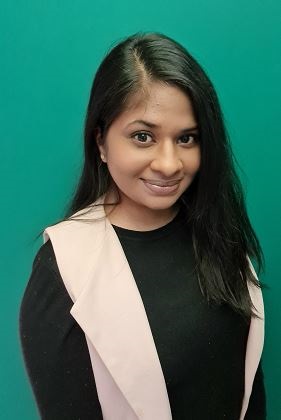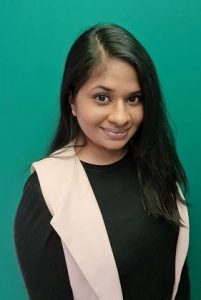 A Midlands law firm has bolstered its business immigration team to meet rising demand from firms and professionals seeking Brexit-related immigration advice.
Aneesha Varma has joined Leamington-based Wright Hassall as a business immigration solicitor from the legal arm of one of the UK's top four accountancy firms.
With more than five years of experience of UK business immigration law advising multimillion-pound companies and high net worth individuals, Varma also brings insights from periods working in India and China as part of her law degree.
Her appointment comes at a time when Wright Hassall says it is experiencing rising demand from UK-wide businesses seeking advice on new compliance measures, and additional process and legal work around recruiting EU-based workers now that the UK has left the EU.
EU professionals already living in the UK have until 30 June to apply via the EU Settlement Scheme to continue living in the UK; and assisting clients to enable their employees to meet this deadline will also form a key part of Varma's daily role.
Varma said: "The business immigration sector is set for one of its busiest ever years due to the consequences of Brexit, and I'm thrilled to be given an opportunity by Wright Hassall to use my experience in this area to help their wide-ranging network of corporate clients.
"The end of freedom of movement has presented a real challenge for many businesses, as the cost for employing an EU-based worker can now mount up to thousands of pounds whilst creating additional paper work, so there is much work to be done on helping businesses to remain compliant.
"We are also seeing a rise in enquiries from workers – especially within the creative sector – seeking legal advice over remaining in the UK on the grounds of providing exceptional talent, under the Global Talent Visa.
"It is going to be a year of adjustment for the whole business community, and I'm looking forward to supporting Wright Hassall's wider business immigration team in meeting this rising demand."
:::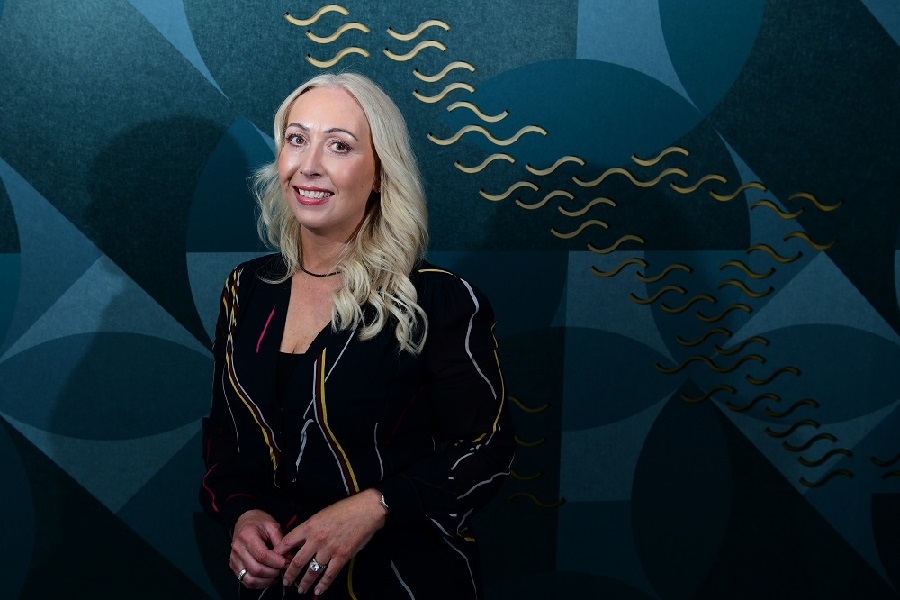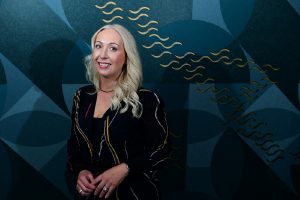 Midlands-based Caitroina McCusker has been appointed as the national leader for education to the government leadership team at PwC UK, and brings experience of leading some of the largest digital transformation programmes in higher education institutions (HEIs) in the UK and globally.
With over 20 years' experience as a business transformation consultant, McCusker is at the forefront of PwC's transformation projects within government and health industries working with major organisations across education, local government, central government, and the police.
Working at a global and local level she helps HEIs to reimagine their student and staff experience. From aligning costs, to running and delivering large scale technology transformation programmes, she works with HEIs to identify and implement the right technology, people strategy and experience.
In the last year McCusker has been supporting universities across the UK to navigate the challenges of the pandemic – from prioritising mental health and wellbeing services for staff and students, to supporting them in reimagining a new online student experience, their people agenda and realigning costs to deal with huge changes to revenue and cash flow.
McCusker said: "Increasing concerns are quite rightly being raised around the mental wellbeing of students enrolled in Higher Education as a result of the pandemic. We have seen the focus by universities on the mental wellbeing of students growing for a number of years, however social isolation and reduced access to mental health support during the pandemic has exacerbated the issues facing students.
"Universities have had to react quickly and adapt the support mechanisms on offer to ensure these can be accessed by students on and off campus. PwC has been delivering mental health group training and e-learn sessions to our staff based across the UK. As a firm we recognise the importance of mental health advocacy, so we are building on our long term association with The Samaritans to produce a team activity for Aston University to roll-out with their staff and students."