Blues borrow heavily again as losses narrow slightly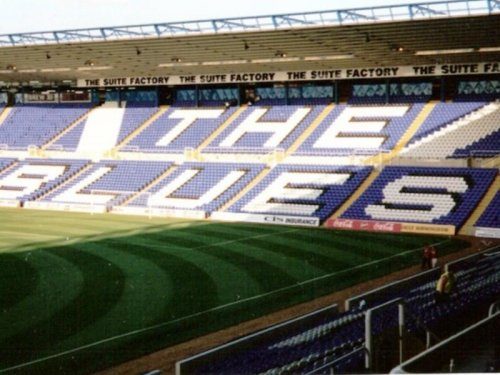 Birmingham City FC's losses narrowed slightly in 2019/20 after player sales boosted the club's bottom line.
Blues made a loss of £28.8m during the year, marginally down from £29.5m during the 2018/19 season.
The club borrowed £19m from its owners, Birmingham Sports Holdings, during the period, to add to the £24m in 2019.
The results come after the club's chief executive, Xuandong Ren, came under fire in February from the club's owner for comments he gave in a radio interview about its finances.
In a statement issued to press, Birmingham Sports Holdings, which owns Blues, lambasted Ren for comments he made to BBC Radio West Midlands last week regarding the club's losses during the Covid pandemic.
Ren told the radio station that Blues had lost around £18m in the 20-21 season and forecast further losses of around £6.7m.
A strongly-worded statement from Birmingham Sports Holdings said: "The Club recorded an approximate loss of £18m in the 2019-20 season, instead of the 2020-21 season. Such a loss has been consolidated in the audited final results of the company for the year ended 30 June 2020. Due to the outbreak of the Covid-19 pandemic, the Club has not filed its annual report for the financial year ended 30 June 2020.
"The forecasted loss of the Club in the 2020-21 season represents the personal views of Mr Ren, principally having taken into account the historical financial performance of the Club and profit attributable to the sale of several players. Mr Ren's forecast does not represent the views or expectations of the board as to the financial performance of the group, nor consitute, represent or indicate the full picture of the group's financial performance. Please refer to the positive profit alerrt announcement of the company dates 8 January 2021 for further information regarding the expected profits at the group for the six months ended 31 December 2020."
The statement was signed off by Zhao Wenqing, the chairman of Birmingham Sports Holdings.