People: The latest West Midlands hires
Birmingham headquartered Nurton Developments has recruited a new financial director, Rob Bayliss, to help manage its expanding portfolio.
Formerly at Birmingham Properties Group (BPG), his appointment will enable the current financial director Paul Bradshaw to take a wider and more strategic role within the Bradshaw family's property vehicle as chief executive officer, with responsibilities across all operational and commercial areas.
Nurton Developments is best known in Birmingham for investing and adding value to landmark office buildings in the city such as the 300,000 sq ft Two Colmore Square and Cannon, which it sold for £95m. Its current assets in the city include 4 Temple Row, 11 Waterloo Street, Newater House on Newhall Street and the landmark, Trigate House on the Hagley Road.
David Bradshaw, group managing director, said: "Paul has done a great job at FD, however we have evolved enormously over the past two to three years as a group and his role and experience has become so extensive, it made sense to utilise his skills on a more strategic, top level role.
"Paul has helped charter us through the acquisition of industrial and warehouse developer, Equation Properties and the growth of our strategic land division on the back of the progress made on Branston Locks, one of the Midlands' first urban extensions and a sustainable mixed-use community delivering some 2000 new homes.
Bradshaw added: "Our activities are now more diverse, often working in joint ventures and extending into new real estate sectors for Nurton, so we felt it important to future-proof the business and ensure we have the resilience at senior management level to continue to move forward and realise our ambitions as a property company."
Bayliss brings to the business extensive experience in the real estate industry, having recently been involved in a number of high-profile mixed-use deals and investments in the city at BPG. He has also worked with leading industrial developer, Roxhill Developments (acquired by Segro) and accountants Grant Thornton.
::::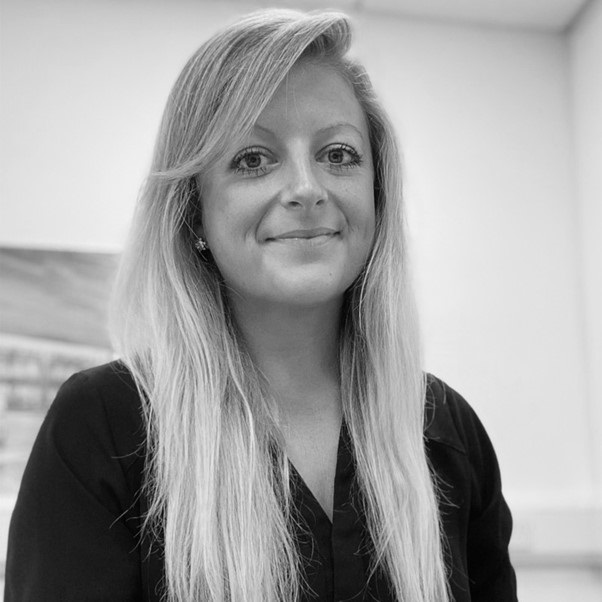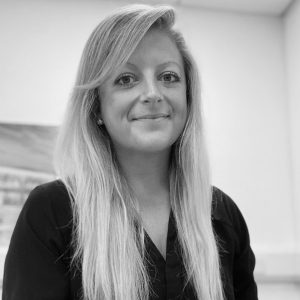 Logicor has expanded its UK multi-let industrial team with the appointment of two asset managers who will be based in the UK team's Solihull office.
Kerri Cox joins the UK MLI team from Savills, having worked for six years at Intu Properties as a property/asset manager.
Bill Martyn-Smith joins the UK team as an asset manager from JLL where he worked in the capital markets team.
Both will work alongside Richard Phillips, Logicor's portfolio director and head of Logicor's UK MLI team, and James Carney, senior asset manager.
Phillips said: "I am delighted to welcome Kerri and Bill to the team to assist with the management of the MLI portfolio across the UK."
:::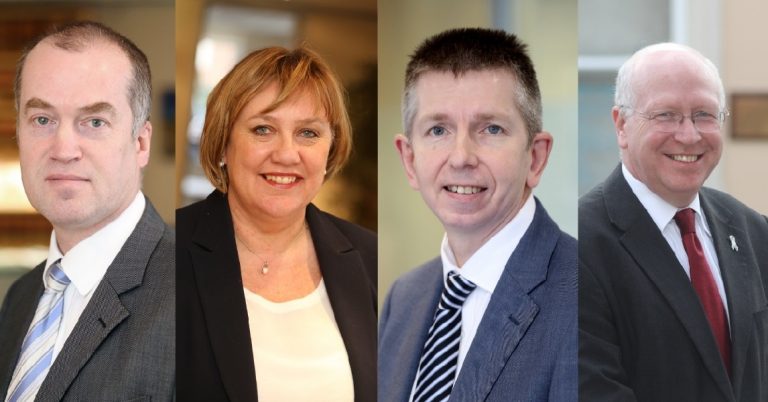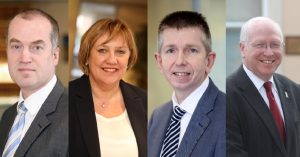 A number of changes are taking place in the partnership at Lanyon Bowdler, with the firm saying goodbye to some long-serving colleagues.
Family law specialist Colin Spanner, who was originally a partner with Morgans before their merger with Lanyon Bowdler in 2007, and David Foden, who led Lanyon Bowdler's residential property team for some years after the firm merged with Longueville Gittins 2010, are both retiring at the end of April.
Head of the clinical negligence department, Kay Kelly, is also retiring at the end of April, and has announced that Beth Heath, who trained with the firm, is taking on the role as head of department.
Meanwhile, Dawn Humphries is to become head of the personal injury department to replace Neil Lorimer, who is stepping down as department head but remains with the firm as a partner to concentrate on managing his caseload of catastrophic injury cases.
Managing partner Brian Evans said the changes signalled a new chapter in the firm's history.
He said: "Kay, Colin, David and Neil have a huge amount of experience between them and we owe them a great deal of thanks for their dedication over the years.
"We are fortunate to have a high-calibre of staff in the firm, and our new head of clinical negligence, Beth Heath, and Dawn Humphries, head of personal injury, are well placed to help lead us through the next chapter in Lanyon Bowdler's history."