People: The latest West Midlands hires
Law firm Shoosmiths has announced four new partners in its May promotions round.
The promotions are across the firm's divisions; corporate, real estate, personal advisory and business advisory.
Shoosmiths' new partners are:
Birmingham: Elinor Sandbach (Real Estate Litigation), Lucy Taylor (Wealth Protection/Court of Protection), Sarah Tedstone (Commercial/Privacy and Data);
Leeds: Simon Procter (Corporate).
In addition, Shoosmiths has promoted two to legal director and 13 to principal associate.
Shoosmiths chairman Peter Duff said: "We'd like to congratulate our promotees on their new roles which took effect on 1 May, and thank them for their respective contributions to Shoosmiths over the years.
"Their drive, alignment to the firm's values and their dedication to clients really goes a long way in making our firm a success and will support the business for many years to come."
He added: "We're excited about where Shoosmiths is going – 2021 is an important juncture for the firm as we emerge from the pandemic. There is no doubt that we are a firm with a lot of talent across our divisions and sectors, and we're committed to developing this."
:::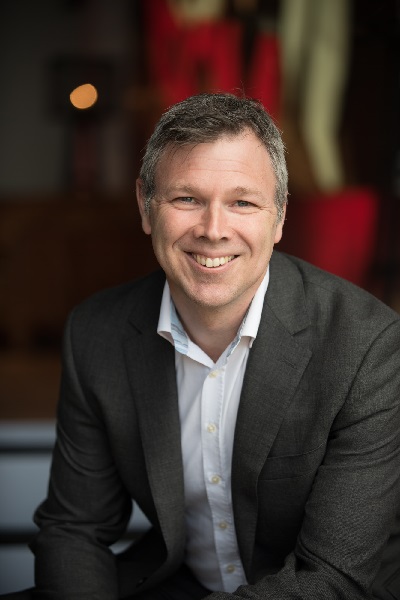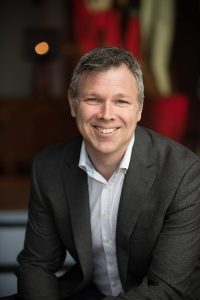 Birmingham-based network services provider Flomatik has appointed Dean Checkley as its CEO as the company focuses on business growth and recruiting top telecoms talent.
Checkley brings 35 years' experience to the helm of Flomatik – a firm that runs its main design and planning facilities from Birmingham – where he previously served as its chief delivery officer.
Formerly an interim managing director for Rural Optic – part of Airband Community Internet – as well as The Law Society's head of shared services and IT operations, and a director of service and operations with Virgin Media Business WiFi, Checkley has a strong background in senior management across both public and private sectors.
Despite Covid-19, Flomatik hit its 2020 targets and has recently won major projects with Virgin Media and the ISP Alternative Network Providers sector. Forecasting to have 540,000 homes designed by the end of 2021, the team also has ambitions to continue its year-on-year Altnet productivity growth by 10%.
Checkley said: "There's no doubt every industry has experienced a difficult time throughout the pandemic, but it's also paved the way for some really exciting developments to come to the fore.
"Our sector continues to play a pivotal role in the ongoing recovery and doing everything we can to keep the nation connected will be key to moving beyond the crisis."
Chairman Kevin Barrie added: "Dean is a collaborative leader who brings a wealth of experience to the boardroom, our customers and workforce as a whole.
"His strategic focus and ability to build sustainable business relationships means Flomatik can continue to build into a more forward-thinking, transparent company that's bursting with leaders and telecoms specialists."
::::
Irwin Mitchell in Birmingham has promoted four of its lawyers to partner and 15 to associate and senior associate roles.
The new partners are Amy Keogh (Restructuring & Recovery), Donna Seferta (Employment), Jenna Harris (Medical Negligence) and Laura Daly (Medical Negligence).
There are six senior associate promotions and nine colleagues promoted to associate across the legal services teams.
The new senior associates are Jon-Paul Casati, Leanne Moretta, Lucy Bloom, Mark Cawley, Steven Baylis and Tom Fletcher.
Abbi Copson, Gabrielle Kinsella, James Riley, Jen Shipley, Kate Fellows Lucy Todd, Leanne Leighton, Michelle Chapman and Tara Smith have been promoted to associate.
Across the UK the firm announced 19 new partners and a total of 75 senior associates and associates. The promotions represent the overall gender split at Irwin Mitchell with 70% of those promoted being female.
Irwin Mitchell also recently announced that it was adopting a Flexible by Choice approach with colleagues free to choose how and when they work subject to the needs of their role and their clients.
Andrew Tucker, group chief executive at Irwin Mitchell, said: "We're proud of all our promoted colleagues and are pleased to be able to recognise their contribution to the success of Irwin Mitchell both in terms of supporting our clients but also creating the right culture.
"The promotions show our strength in breadth across both financial and legal services whether acting for businesses or individuals. We're also delighted to continue to recognise our group services colleagues with several moving up to Partner and even more becoming Associates. Our business could not be successful without everyone working together in the same direction.
"We're excited about how all of our leaders can help drive our business strategy and continue to contribute to the long-term growth of Irwin Mitchell."
:::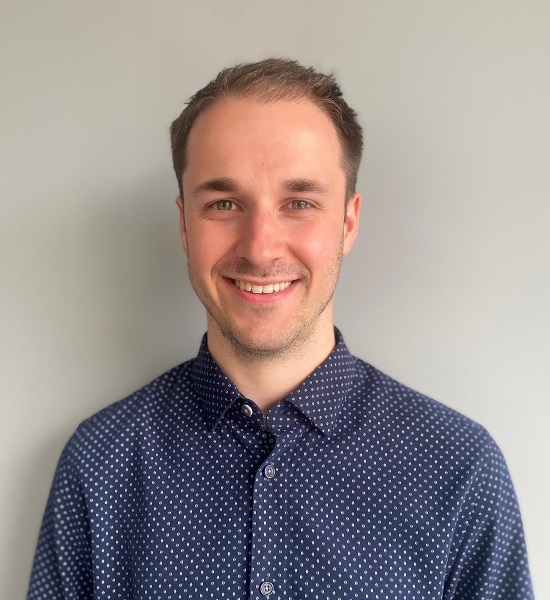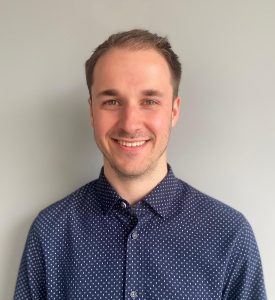 Azets, the UK's newest entrant to the Top 10 accountancy firms, has announced its latest senior promotion in the Midlands region, with Birmingham's Ben Sheldon appointed to director.
Since Azets' investment in a new Birmingham audit team in late 2019, the department has seen strong growth in both its client base and market share. After joining from a Big Four firm, Sheldon has been pivotal in the department's success, building valued relationships with clients and establishing Azets as an alternative audit provider to the industry's larger competitors.
Laura Hinsley, partner with Azets Birmingham, said: "Ben's rapid progression within Azets is inspiring and is the result of his hard work and determination to drive continuous positive change in all aspects of his work. Azets are committed to developing and rewarding our people and it is a pleasure to have Ben alongside me, growing our audit offering in the market.
"Since joining less than two years ago, Ben has made a significant contribution to our audit service line both within Birmingham and nationally and his steep trajectory to director is a well-deserved milestone."
Sheldon's promotion follows on from the recent appointments of Paul Tallon as transaction services partner and James Martin as partner, both with Azets Birmingham, James Dawson's appointment to partner Designate in Shrewsbury, and several senior promotions across the Midlands at Coventry, Cannock, and Walsall, as Azets further strengthens and expands its regional coverage and capability.