People: The latest West Midlands hires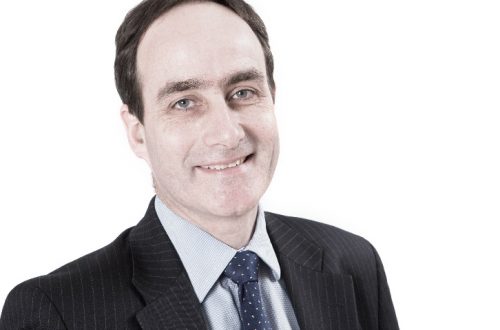 Law firm Bevan Brittan has announced the promotion of three lawyers in its Birmingham office as part of a 15-strong promotions round for the business after another strong year.
New Senior Associates:
Jaspal Basra (Litigation, Advisory and Regulatory)
Peter Francis (Commercial & Infrastructure)
Lauren Halliday (Clinical Risk)
The latest positive Bevan Brittan news follows its recent move to a new office in the heart of Birmingham's business district at One Temple Row. The move is an interim step while the firm looks for a new permanent base in the city.
Adrian Dagnall, head of the firm's Birmingham office, said: "It has been another strong twelve months for our Birmingham office and nationally. I am delighted that we have been able to promote so many colleagues across the firm after another successful year for our business.
"It is fantastic that we have so many talented people with so much to offer our clients in terms of experience, technical ability and their passion for what they do.
"I would like to congratulate all three for their hard-earned promotions, and look forward to seeing them continue to grow personally and professionally at Bevan Brittan."
:::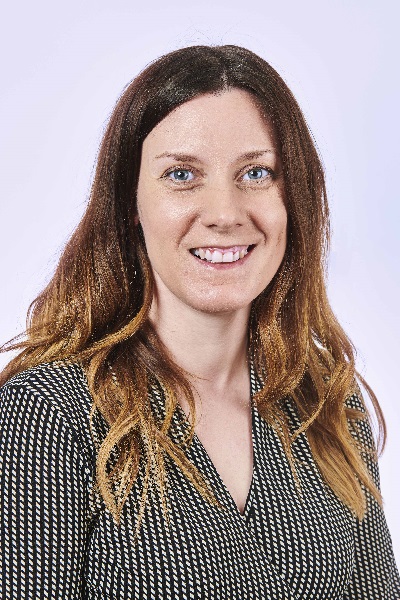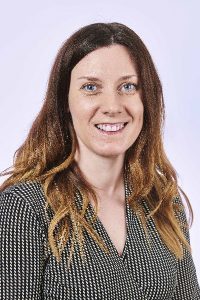 A West Midlands outsourcing specialist has announced the appointment of a new bids and tendering lead who will support the firm's growth plans both in the UK and abroad.
The Sigma Financial Group, which offers 'white label' customer contact centre services across the energy, water, retail, financial services and telecommunications sectors, has appointed Louise Morgan into the new role of head of bid management and solutions.
Under the leadership of Ben Jones, chief commercial officer, Morgan will oversee the design and delivery of Sigma's bidding processes and tendering solutions in the UK and also the South African market where Sigma is extending its reach through its Cape Town facility.
Jones said: "We are steadily growing our presence across a number of sectors but want to take our tendering and bidding work to the next level. Louise is a key part of that and is a tremendous addition to our team.
"Her multi-industry experience and intricate understanding of the tendering processes we face both in the UK and abroad will be vital. She is
already proving to be a first-class appointment."
Last summer, Sigma announced plans to double its workforce to 3,000 by 2025 – in the UK and in South Africa.
Headquartered in Redditch, Worcestershire and with call centres facilities in Birmingham and Cape Town, South Africa, the company is celebrating its tenth anniversary this year.
:::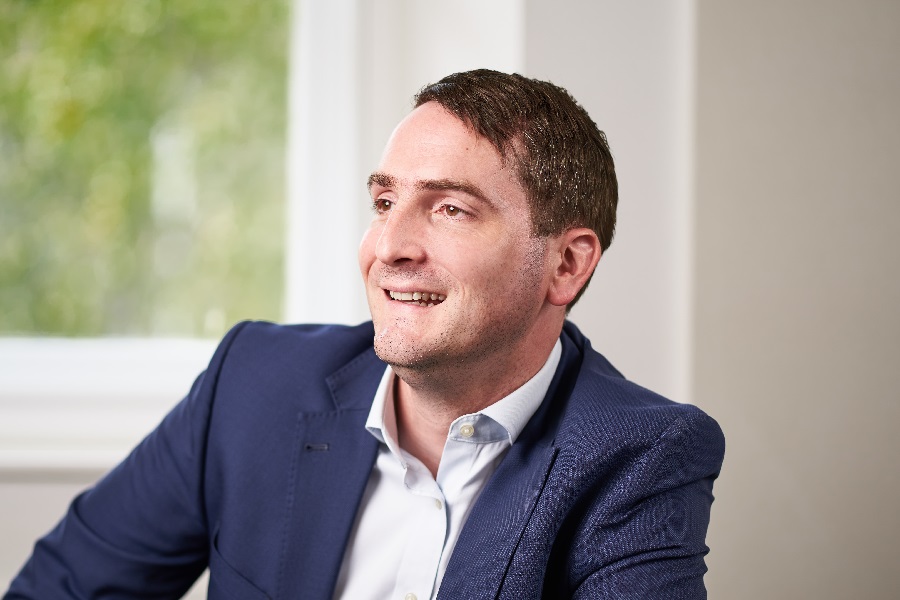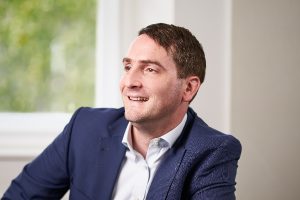 Private equity house YFM Equity Partners (YFM), which has offices in Birmingham, Leeds, London and Manchester, has promoted David Wrench to equity partner as it continues to strengthen its investment team.
Since joining the team, Wrench has assisted in the completion of four new investments, including a £3.75m growth capital investment into the global commodity broker Arraco Global Markets; a £7m investment to support the primary buyout of the loss adjusting and claims management specialist GHG based in Eastleigh; £4m growth capital investment in the Bournemouth-based film visual effects company Outpost VFX; and a £5m investment to fund the primary buyout of RGE Services, a fire and electrical compliance services provider focussed on the South.
"It has been an extremely busy year for us, making six new investments and two portfolio acquisitions,  and asking David to join the partnership reflects him being a key part of delivering that success," said partner and head of new investments in the South, Jamie Roberts.
"David joined YFM at the start of the lock down, but despite that, he has had a fantastic 13 months and I am delighted he is joining the partnership. The South West has always been an important region for YFM and I look forward to us continuing to invest in new growth capital and buyout opportunities on patch."
:::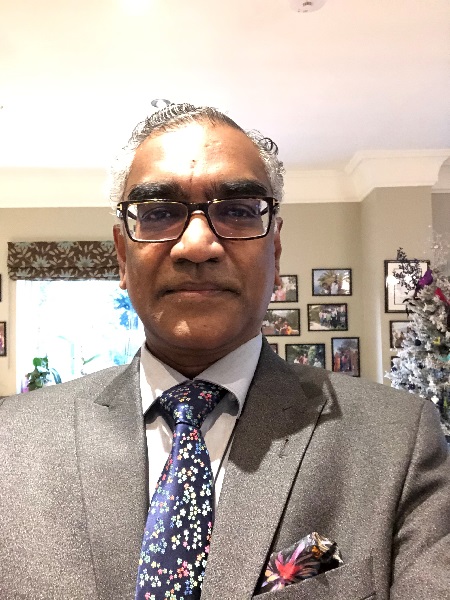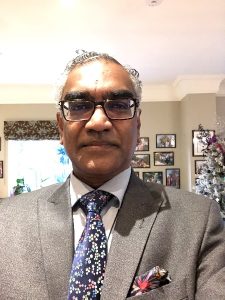 Entrepreneur and philanthropist Kumar Muthalagappan OBE has been appointed Trustee of the Coventry UK City of Culture 2021.
Muthalagappan is one of seven new trustees appointed to help shape both the delivery of the programme over the coming year and its legacy on the city and wider West Midlands region in the years that follow.
The appointees work with existing trustees and senior management on the programme which runs for 12 months from May.
First arriving in Coventry in 1980 to study at the University of Warwick, Muthalagappan trained as a Chartered Accountant, working for KPMG for 17 years. He went on to run successful businesses in hospitality, property and clinical research.
Over the years he has devoted much of his free time to Coventry and the wider Midlands region, with appointments to the Belgrade Theatre, the council of the University of Warwick, the Heart of England Tourist Board, City of Birmingham Symphony Orchestra, Advantage West Midlands, Visit Britain and the Olympic Games Delivery Authority.
In 2009 his efforts earned him the OBE for his services to hospitality.
He said: "Our city is renowned for its rich manufacturing heritage over the decades – not just in motor cars but in textiles and a whole host of other industries.
"But it also has so much more to offer.
"The UK City of Culture 2021 is a perfect opportunity for Coventry not only to celebrate its rich heritage – particularly among younger people now living here who may not already know about it – but also to reinvent itself.
"We are well connected not just locally but throughout the UK and this is a real opportunity to focus not just on the next 12 months but on the legacy in the years to come, with a focus on developing arts, culture and amenities which are all great ways to attracting people into the city.
"Over the coming 12 months I will be working with my colleagues to focus on raising Coventry's profile, attracting investment and bringing people in to live and work here so the city reaps the benefits culturally, socially and economically."
:::
Azets, the UK's largest regional accountancy and business advisor to SMEs, will welcome 26 graduates to offices across the Midlands between March and August 2021.
Azets has built a strong reputation for investing in the next generation of talent and its graduate and school leavers recruitment drive is a key part of its strategy to further expand its offering in the Midlands.
In the six months between March and August, four gradates will join the Azets Coventry office, with one in April and three in August.
Kai Weston, associate with Azets Coventry, is the most recent graduate to join the firm, with two more – a graduate and a school leaver – due to start in Coventry in August.
Danielle Walmsley, partner with Azets Coventry, said: "After a challenging 12 months, particularly for young people confined to their homes, we're delighted to be offering so many graduates and school leavers the best start to their careers, as we continue with ambitious plans to grow the business and deliver a service of outstanding professional quality, that is both personalised and localised."