The Midlands has it all – now it's time to sell it to the world
X

Register for free to receive latest news stories direct to your inbox
Register
The Midlands is a place where there's something for everybody and the depth of the region's offer is set to lure first time and returning visitors and business tourists to the region when Covid restrictions are finally lifted.
That was the message from Ian Taylor – managing director – conventions and exhibitions at NEC Group at an exclusive Invest Midlands session called Selling the Midlands to the word.
Taylor said that business owners need to keep painting a picture of a future that all our visitors and investors and people that come to the region can see themselves in.
He added: "It's really simple to say, but it's much harder to do. However, I do think we've made huge strides in the last 15 years and we've got tons of opportunity coming down the line as well – so let's make sure we take advantage of it."
Mark Davies, head of business development at Leicester Tigers, pointed to the benefits of the Midlands's location.
He said: "We're no more than two hours from 90% of the UK; nothing is out of the bounds of people. We're really strong in silos, but weak in the collective. The variety is there – but I'd urge people to stay longer.
"With my sport hat on, we have top-flight, world-class teams in every sport you can play in the UK – from an entertainment point of view the Midlands has something that you probably won't get anywhere else."
The last word went to Fiona Allen, chair of the Regional Board for Tourism and chief executive of Birmingham Hippodrome.
She said: "It's all here for you. There is an overwhelming amount to celebrate in the Midlands and we all have to join up to sell ourselves better."
View the full session below:
---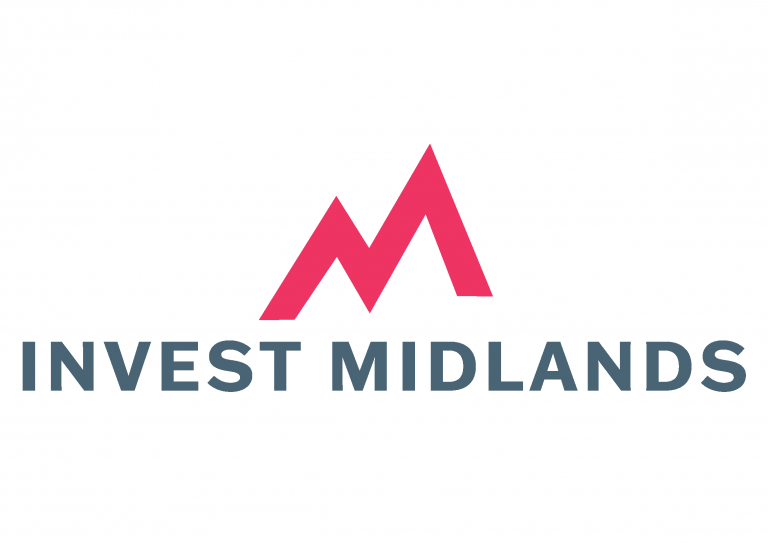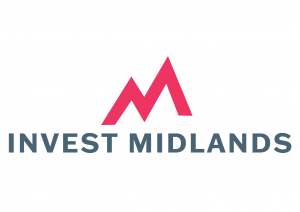 Invest Midlands is a one-day virtual conference bringing together business and policy leaders to set the agenda for what comes next in the region.
The event has been curated by TheBusinessDesk.com and backed by a broad coalition of organisations spanning the public and private sectors, led by EY, Shakespeare Martineau, Lloyds Bank, and Impact Data Metrics.