Demand for equity release leads law firm to launch new online offering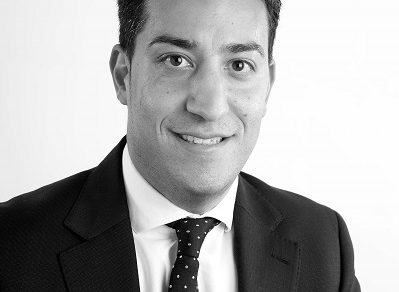 A surge in interest in equity release and the strict legal processes required to obtain lifetime mortgages and other equity release products has Mackrell.Solicitors' residential property team make a push to support homeowners.
As part of its outreach to new clients in this field, the firm has launched a new webpage with useful information about the team's expertise and services.
Gunduz Misiri, head of residential and commercial property at Mackrell.Solicitors, said: "Equity release is becoming very popular amongst many homeowners as they try to realise the value that they have tied up in their homes.
"With many people approaching retirement looking for new ways to supplement their income it is clear to see the advantages that these forms of personal finance offer.
"However, they are not without risk and so homeowners should seek legal advice to ensure that they understand the process and what it means in regards to the ownership of their property."
As a full-service firm, with offices in London and Birmingham, Mackrell.Solicitors is often able to look beyond an initial instruction at the wider issues affecting a person's plans.
Adam Hogg, a private client specialist at Mackrell.Solicitors, added: "The events of the last 18 months have led many individuals to reassess their estate, with some choosing to gift money to children to help them on to the property ladder, others choosing to retire early and many planning trips to explore the world as lockdown measures are gradually eased later this year.
"Equity release is an effective way to free up capital in a home, but it may have an impact on a person's wider estate and their Will.
"With this being the case, it is important that those seeking finance via a lifetime mortgage or other equity release product also seek advice about their Will and plans for later life."