People: Partners& boosts leadership team; Mackrell.Solicitors looks to the future with latest hire
Lichfield-based Jonathan Miller has joined insurance broker Partners& as UK sales director to spearhead its commitment to developing a range of industry practices, including recruitment, transportation, automotive, food and drink, and M&A.
He will report directly to Phil Barton and will join the executive team.
Since starting his career with Alexander Forbes as a graduate trainee, Miller has built a reputation and specialist knowledge in the food and drink and M&A sectors, most recently at JLT and Marsh.
Miller said: "The insurance industry is a great platform to learn about a wide range of industries – something I grasped early on in my career. I really enjoy helping business leaders protect their future growth strategies, and equally, building teams to achieve our shared vision.
"What struck me about Partners& is its purpose and its values, both of which run right through the organisation. I also wanted to work with the best professionals in our industry and be part of an organisation that is challenging the status quo, bringing the client back to the centre and promoting the partnership between brokers, clients and insurers."
Barton said: "Jonathan's insight and experience will be invaluable as we build our specialist industry practices. Our growth strategy is centred on the attraction of great talent, typically with an industry specialism. When this is combined with an appreciation of specific sectors of the UK economy set to grow significantly post pandemic, it is a recipe for rapid growth.
"As such Jonathan's appointment represents another step in our plan to establish Partners& as the UK's leading advisory business."
:::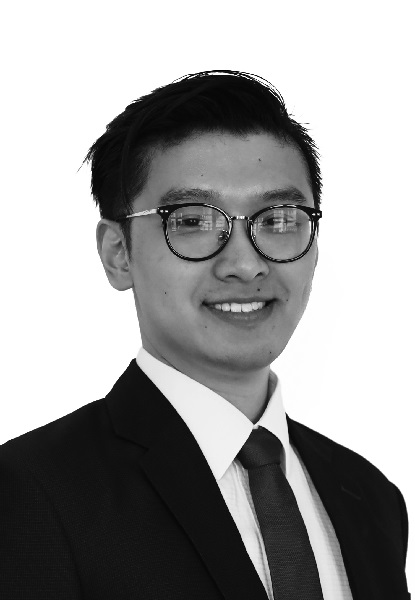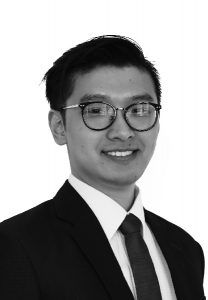 Mackrell.Solicitors has welcomed a new trainee to its team as it looks towards its future growth and development.
Chris Tsang will work across Mackrell.Solicitors various departments to gain a deeper understanding of the legal profession and develop unique skills and knowledge.
However, with an interest in drug policy reform, he is keen to ultimately qualify into Mackrell.Solicitors' Cannabis Law team.
Tsang said: "I am excited to be joining such a well-respected and innovative law firm as I begin my training to become a fully qualified solicitor.
"Mackrell.Solicitors has a fantastic reputation for supporting trainees and nurturing their interests in the many different areas of law that the firm covers."
Nigel Rowley, managing partner at Mackrell.Solicitors, said: "Chris is a really passionate trainee lawyer, who already has experience in a number of areas through this previous work and volunteering.
"Finding and retaining the best talent is key to our future success as a firm, especially as we look to expand our many new successful services to an ever-growing number of clients around the world."