People: Change consultancy appoints new CEO and executive chair; Accountancy firm welcomes head of cloud computing; and more
X

Register for free to receive latest news stories direct to your inbox
Register
Birmingham-based change consultancy Entec Si has appointed a new CEO and executive chair to drive its strategic growth.
The business' co-founders and former managing directors, Eman Al-Hillawi and Peter Marsden, are stepping into the new roles as part of Entec Si's move to a new consultancy-based operating model.
As CEO, Al-Hillawi will be responsible for the company's day-to-day operational running, including the delivery of its business plan, financial management and the development of its senior leadership team.
Marsden will focus on guiding Entec Si's long-term strategic direction, including business planning, the formation of new commercial partnerships, and identifying future growth areas.
Al-Hillawi said: "The way that we have pulled together and grown stronger over the last year and a half has demonstrated the resilience of our team and what can be achieved with the right people around us. Peter and I are now ready to take the next step on Entec Si's growth journey and we believe that our new roles will be key to taking the business to the next level."
Marsden, executive chair, added: "Being a managing director at Entec Si has been a hugely rewarding experience but taking on the role of executive chair will enable Eman and I to embrace new challenges, while playing to our strengths. Our continued investment in the next generation of consultants is also vital for passing on the leadership baton, while ensuring that the business delivers exceptional consultancy for years to come."
:::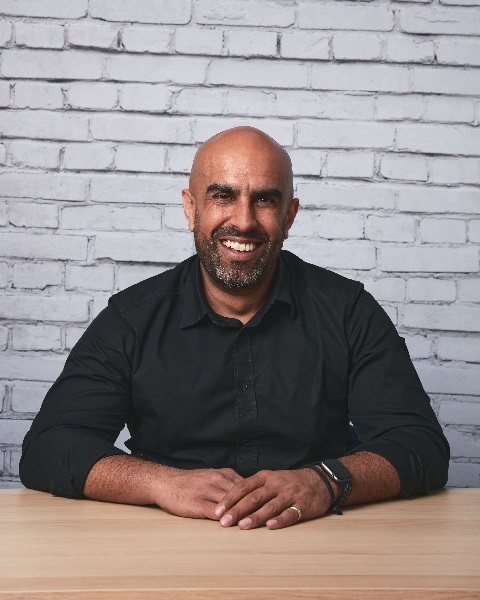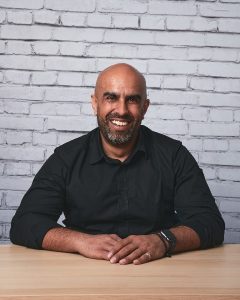 Dains has strengthened its cloud accounting team by welcoming director Mohamed Esat to the firm.
Esat will be a key part of the recently launched DAINSevolve project and will bolster the firm's cloud tech offering.
He joins the firm from Cooper Parry where he worked for six years as a senior manager.
He said: "I'm passionate about supporting business owners to help them achieve their ambitions and support them to become more profitable and successful in the process. I have worked with entrepreneurial businesses over the last two decades, helping them to succeed by understanding where their business is now and where they want to be, using data and insights on how the business is performing to help shape decision making. I decided to move to Dains as I felt there was cultural alignment and the values really resonated with me. I was really enthused by the DAINSevolve proposition, and I could see that this was an opportunity to grow an exciting offering to our clients that would help them become more successful and I was keen to be part of this journey. I'm excited to take this next chapter in my career with Dains."
John Southwell, partner said: "These are exciting times for the firm, and we are pleased to welcome Mo to the DAINSevolve team.  Mo's expertise is working with growing, ambitious, and entrepreneurial businesses, providing all levels of support from management accounts, forecasting and budgeting to strategic advisory support, assisting with crucial insights on the financial performance and position and advising businesses on how to achieve their ambitions.
"His passion is providing insights into the performance of the business to support and shape business decisions through automation and technology and providing real-time and robust information to support the business and advise clients at every stage of their development. He works with a wide range of businesses across a range of sectors and enjoys the breadth of experience that brings to the relationship."
:::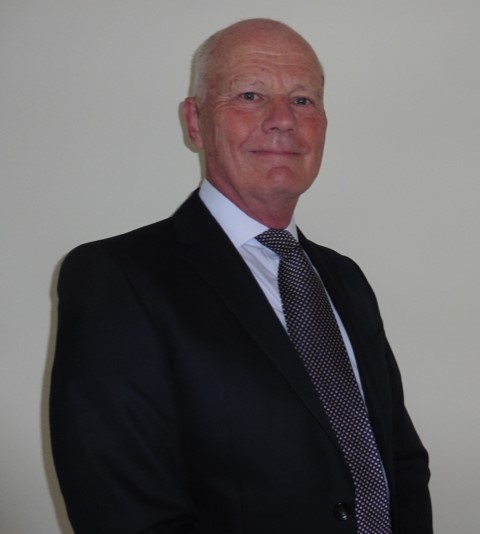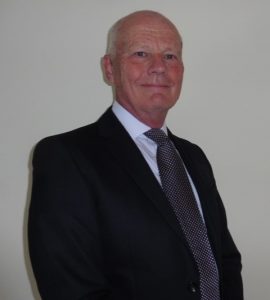 Al Rayan Bank has announced the appointment of Michael Williams as chairman of the its board of directors, subject to regulatory approval.
Williams will replace Malcolm Brookes who has served as interim chairman since October 2020 and who will resume his role as senior independent director.
Williams also serves as chairman of Walbrook Asset Finance, a position he has held since April 2020, and as chairman of Marubeni Komatsu Equipment Finance, a position he has held since March 2016.
He served as deputy chairman at Bank of London and Middle East (BLME) during a nine-year spell from 2012 to 2021.
He will take up the position of chairman from 1 October and will bring more than 35 years of experience of Islamic and conventional financial services with him.
He said: "I am excited to have been appointed chairman of the board and look forward to leading Al Rayan Bank to the next level of growth. I look forward to working with the board and the management team and am very confident that the Bank can capitalise on the opportunities that lie ahead, as the UK economy emerges from the impact of the pandemic. On behalf of the bank, its board and shareholders, I would like to thank Malcolm Brookes for his leadership and guidance as interim chairman."
:::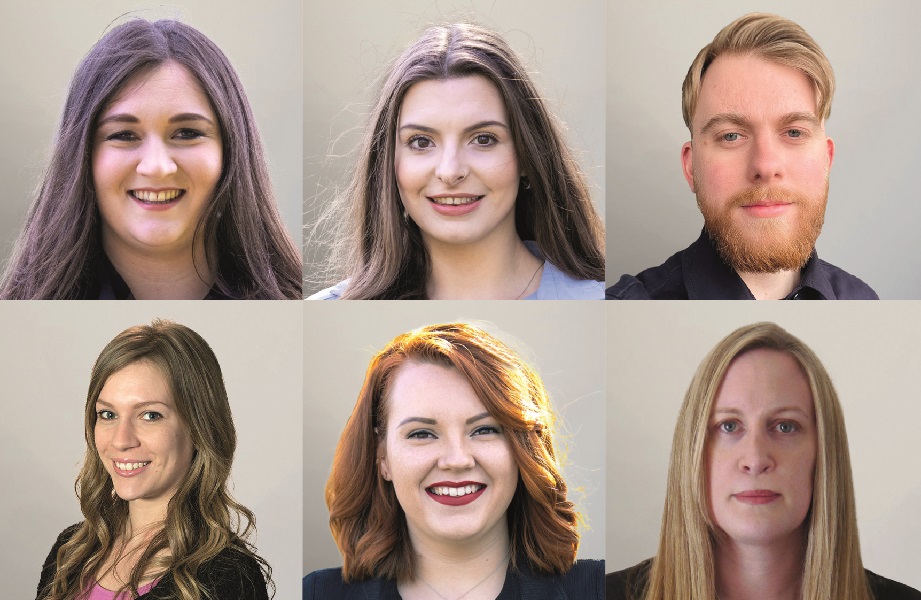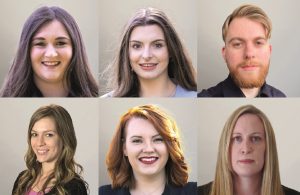 Communications consultancy Liquid has boosted its team based in Birmingham with six appointments.
The hires include social media manager Claudia Kennedy, PR account manager Heather Woodhouse, digital marketing manager Rebecca Barrett, digital designer Leigh Wodke, senior digital marketing executive Luke Horton, and social media executive Vanessa Clark.
Liquid CEO, Elisabeth Lewis-Jones, said: "After a strong first half of 2021, we are pleased to be growing our team with six new recruits in the Birmingham office.
"Each person brings a wealth of experience and knowledge to our PR, social and digital teams to support our ever-growing client base, and we are happy to welcome them into the team.
"Working, recruiting and inducting people remotely isn't without its challenges but our close-knit team has adapted well, and we hope our new team members will quickly settle in and feel at home in their new positions."