People: Law firm welcomes commercial property partner; Senior appointment leads raft of promotions at growing forensic accounting team
X

Register for free to receive latest news stories direct to your inbox
Register
Law firm mfg Solicitors has expanded its commercial property team with the appointment of a new partner.
Beth Margetson has joined mfg and will be based at the firm's Birmingham office in St Paul's Square.
She brings with her many years of expertise on all aspects of commercial property, including advice for landowners and developers on the sale and purchase of land and buildings for development for various uses ranging from mixed use, industrial, energy, medical and education.
Margetson will also be supporting clients at mfg's other offices across Worcestershire and Shropshire.
Clare Regan, partner and divisional head of commercial property at mfg Solicitors, said: "Beth is a superb addition to our team and the wider firm.
"Her experience is extremely impressive and her first-class reputation has travelled far. She is already making an impact during what is such a busy time as businesses start to get back to a sense of normality after such a tough 18 months."
Margetson added: "I will be working to build mfg's presence in Birmingham and across the wider region.
"You can't fail to notice the growth and impact of mfg which has a brilliant team across all areas. I'm really looking forward to working with everyone across the firm to explore and secure new opportunities."
::::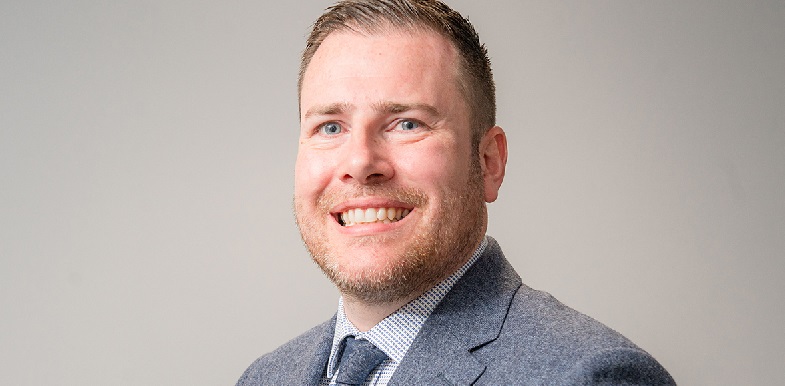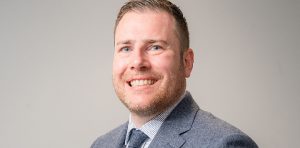 Azets, the regional accountancy firm and business advisor to SMEs, has appointed Heidi Webster to forensic accounting director, leading a raft of promotions and one new recruit into its growing specialist team in Birmingham.
The team, formed two and a half years ago with just two people, now has six members and is experiencing its busiest ever period, with the Covid-19 pandemic likely to be a future driving factor for further growth as more disputes and investigations are likely to arise.
Webster joined Azets from in October 2019 and has been appointed director to take a lead on valuation services – including contentious and non-contentious business – and drive the specialism forward both in the Midlands and nationally.
Her promotion follows Jaden Reynolds' rise to assistant manager. Reynolds, an original member of the forensic accounting team, joined from EY as a student in March 2019 and received support from Azets while completing his qualification.
Laurel Windsor, who joined Azets from Mazars in September 2019, has been promoted to manager, whilst Neil Rudd has been appointed to senior manager after almost two years with the firm.
Ruhi Vilku joined Azets in March 2021 from BDO as assistant manager, with the forensic accounting specialism in Birmingham set for further growth as business continues to scale over the next 12 months.
Martin Chapman, forensic accounting partner with Azets, said: "I'd like to congratulate Heidi and the entire team on their respective promotions, and welcome Ruhi to Azets at a time of unprecedented demand for the Forensic Accounting practice. In normal circumstances, an economic downturn can serve as a boom for forensic accountants; the Covid-19 pandemic has presented unique challenges and significantly altered the economy, increasing the volume and type of work we are undertaking. Our growing specialism has an important role to play as UK SMEs continue to feel the impact and we will continue to work closely with clients in the Midlands and right across the UK."