People: New CEO for EV charger and renewable technology company; Appointments underpin architects continued growth; and more
X

Register for free to receive latest news stories direct to your inbox
Register
Dr Neale Foster has been appointed CEO at INDRA, the Malvern-based electric vehicle (EV) charger and renewable technology company.
Foster's appointment is a key part of INDRA's ambitious growth plans in the smart energy and EV industry.
Previously CEO of Access Europe GmbH, Foster has a proven track record in the automotive industry and brings a wealth of experience to INDRA at a crucial time for the company. Key priorities for the business include a central focus on customer growth as INDRA moves to cement its position at the forefront of the EV technology sector.
Foster said: "I'm delighted to be joining INDRA at such an exciting time for the company. With sustainability at the forefront of everyone's minds, now is a pivotal moment for the energy industries.
"By accelerating of the adoption of tomorrow's technology today, we're focused on improving both the electric vehicle charging experience and energy industry integration for drivers everywhere and creating a greener future for all.
"Drawing on my experience in both the software technology and automotive spaces, I look forward to accelerating this transformation journey and working alongside the talented INDRA team to drive innovation and growth."
John O'Donohue, INDRA's chairman, says: "We're so excited to be welcoming Neale to the team as INDRA's first CEO.
"Neale's impressive expertise and leadership skills complement INDRA's growth plans and navigation to pioneering change and innovation in the EV industry to create a greener planet.
"With the changing EV landscape, Neale's appointment as CEO will draw upon his experiences and skills to continue building INDRA as a driving force in the EV charger sector."
:::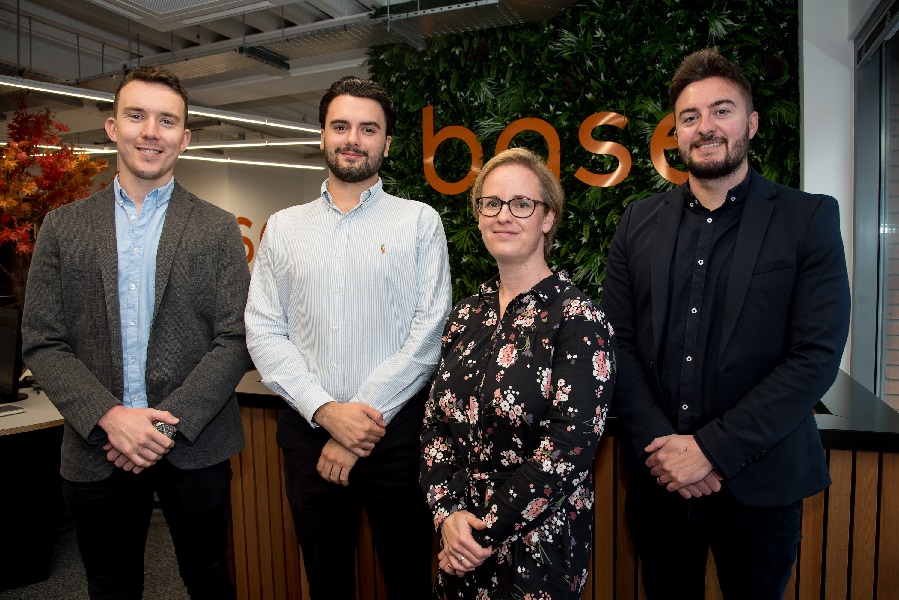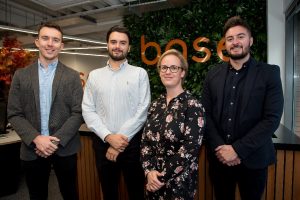 A Shropshire architectural practice has made a series of appointments to support its burgeoning portfolio in the residential and commercial sectors.
Base Architecture, which has its Shrewsbury office in Roushill as well as offices in Chester and Conwy, North Wales, has welcomed architect Jake Boardman and architectural designers Harry Braid and Aaron Williams with Jenny Powell taking on the newly created role of business and planning executive.
Managing director Harry Reece said: "Since we opened our Chester office in 2017, followed by our Conwy studio in 2019, our workload has increased by 40%with a 50/50 split between residential and commercial contracts.
"We're now working on projects from as far south as Kent up to Yorkshire in the north and even across Europe, with a key focus on Cheshire and North Wales, which has led to the subsequent growth of our team."
:::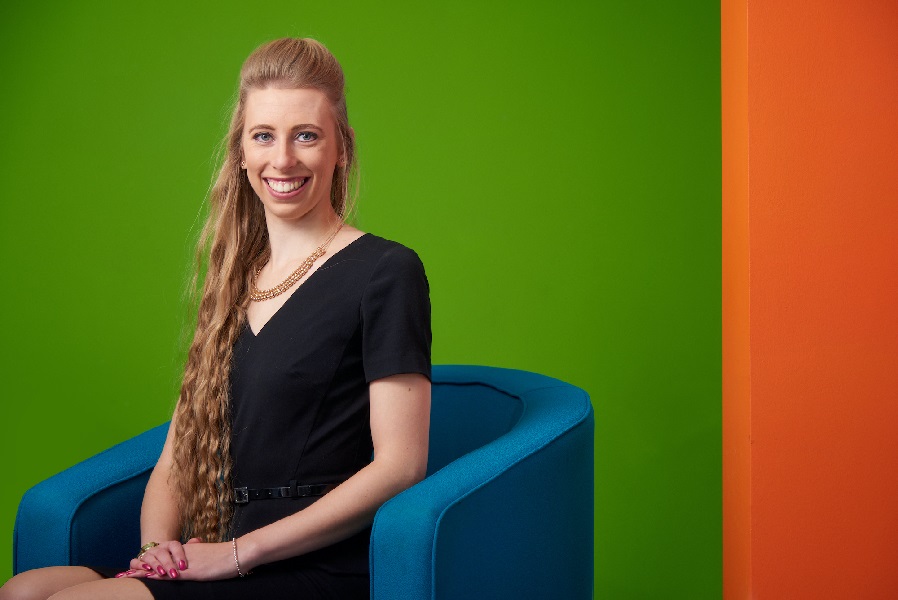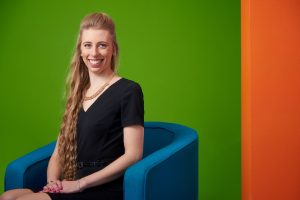 Birmingham Law Society has appointed a new deputy vice president.
Alice Kinder, pensions and employment solicitor at Anthony Collins Solicitors, takes on the role and will work alongside the Society's president Stephanie Perraton and vice president Tony McDaid, in representing and supporting more than 5,500 legal professionals located across Birmingham and the Greater Midlands.
Founded in 1818, Birmingham Law Society is the largest regional law society in England. It provides training and networking opportunities to legal professionals across all levels, as well as working with local organisations to develop and improve the region.
Kinder said: "With a 200-year history representing the legal profession in Birmingham and the Midlands; it is an honour to take on the role as Deputy Vice President of the Birmingham Law Society. The Society is dedicated to connecting and supporting its members, with core values of community, advocacy and excellence.
"Birmingham Law Society contributes a huge amount to our city and I want this to continue. As Deputy Vice President, I will continue championing Birmingham's young population and cultural diversity, which makes it a fantastic place to live and work."
This latest appointment marks the third time a member of Anthony Collins Solicitors has become deputy vice president of Birmingham Law Society, with Kinder succeeding current partner, Andrew Lancaster, and the firm's founder, Anthony Collins.