Property People: Student accommodation developer adds to senior team; Planning consultancy makes director hire; and more

X

Register for free to receive latest news stories direct to your inbox
Register
Study Inn Group, the hotel-style student accommodation owner, developer, and operator, has appointed Simon Liversage to head up the development arm of the group's business.
Liversage brings over 30 years residential and student sector experience in hands-on delivery of development projects specialising in overall commercial management, procurement, contractual arrangements, and handover to operating teams.
Kieran Leahy, director at Study Inn, said: "We created the Study Inn platform to deliver secure asset backed investments with strong and resilient income streams. This Senior Management Board have been specifically selected to cover our in-house activities of: Research, Acquisitions, Finance, Design, Development, and Operations, and substantially increase our capacity to deliver the Group's objectives. We couldn't be happier with Simon's appointment to complete the team."
Liversage added: "I am delighted to have joined such a forward-thinking company with an exceptional track record, a successful business strategy, and clear potential for growth. The management board are empowered to deliver and will continue the group's objective of creating and maturing 'best in class portfolios' in prime UK locations.
Study Inn is based in Coventry.
:::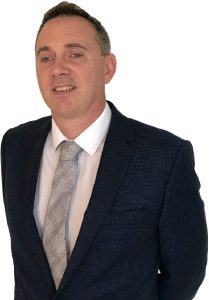 Socio-economics and research expert Simon Macklen has joined Marrons Planning as director of economics.
With more than 25 years' experience in the industry, he will head up Marrons Planning's new socio-economics service, which will support developers in evidencing the need for and impact of schemes on the local population, social infrastructure and the economy in planning proposals.
In his new role, Macklen will be responsible for setting up the new service line – which will complement the consultancy's existing planning services, including planning applications and appeals, environment statements and commercial assessments – and growing the team in the future.
He said: "Marrons Planning is a forward-thinking consultancy that clearly sees the role of socio-economic-related work as of significant benefit to its client base.
"I enjoy drawing out the need for development and its impact on the surrounding population and, in particular, identifying the benefits of a scheme to the local community that are quite often hidden or not so obvious. This insight can also help inform a client's commercial decision-making process."
Brian Mullin, partner and head of Marrons Planning, said: "This is a really exciting new venture for us and one that will allow us to combine town planning and evaluation skills with socio-demographic and economic analysis to provide robust evidence that will inform commercial decision-making and successful planning outcomes.
"We're well-known for providing planning advice that helps inform our clients' decision-making process, driving projects forward and using our close working relationships with local planning authorities to help unlock strategic sites.
"Now, we'll also be able to provide our clients with the tools needed to respond to the requirements of the National Planning Policy framework and substantiate and communicate the full range of benefits their proposals will deliver."
Marrons has offices in Birmingham, Solihull and Stratford-upon-Avon.
:::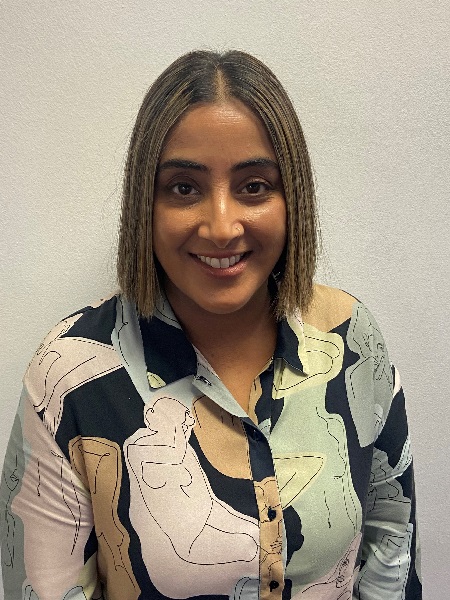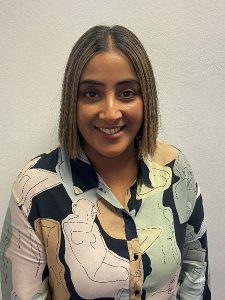 A former special constable has joined a Birmingham property agency.
Narinder Kaur has joined KWB as a property manager after spending three years at the local office of real estate specialists Colliers.
"I enjoyed my time there working on commercial and residential properties, for the Central England Co-operative, but thought I'd now got enough experience for a more senior role," she said.
"At KWB, I will predominantly be dealing with management issues but also assisting with support for new leases, reviews, and working directly with clients. I think of myself as a 'people person', so am really looking forward to taking on those new responsibilities."
In her role at the Newhall Street agents she will be advising clients on security-related matters, for which she will use her experience as a special constable with West Midlands Police.