Oil reprocessing firm makes slick US acquisition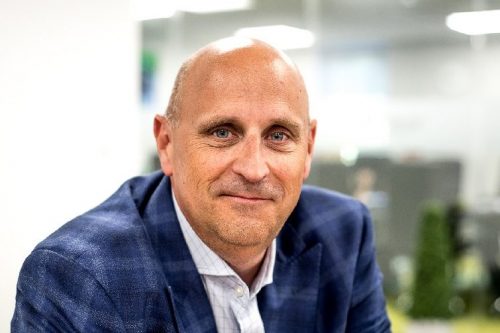 X

Register for free to receive latest news stories direct to your inbox
Register
Slicker Recycling, which specialises in the recycling and treatment of waste lubricating oils, has expanded into the US through the acquisition of a naphthenic oil treatment company.
Slicker Recycling, headquartered in Worcestershire, has announced the takeover of Ohio-based Hydrodec, a firm which collects and hydrotreats used transformer and naphthenic oils from its Canton facility in the North East of the US state.
The acquisition sees Slicker, which is headquartered in Stourport-on-Severn, increasing its global footprint and building its circular economy credentials after the 2020 opening of its £70m base oil re-refinery in Denmark through a joint venture with German partner Avista AG.
The deal sees a team of 19 employees at the US firm becoming part of Slicker, with the company's managing director, Mark Olpin, pledging to grow the business further in the years ahead.
Olpin said: "Hydrodec is a well-respected, technologically advanced and hugely successful business with customers across the US and global energy sector.
"The transformer oil the company produces is essential to run electric grids and the carbon credits the process generates is a global first for this type of activity. That's a really exciting opportunity for us and not only does the acquisition allow us to enter the North American market for the first time, but it is a perfect fit in terms of our future plans and green credentials.
"We are recognised as a leader in sustainable waste management in the UK and Europe so the deal allows us to broaden our network, build on the success we've seen both in the UK and at our re-refinery in Denmark, and ultimately accelerate our pursuit of doing the right things for our planet on a larger scale. As the world moves towards a carbon neutral footprint the potential to put even more recycled oils back into the market is huge.
"It is also a deal which comes as the spotlight has been on the COP26 conference in Glasgow with world leaders agreeing a series of environmental and net-zero commitments. The circular economy and the private sector are vital elements of that jigsaw so we are delighted to be playing our role, expanding further, and taking our green credentials across the Atlantic."