Improving lives through tech for good
The healthcare sector is being transformed by technology and the Midlands is at the heart of this innovation-led approach.
From using data to better help communities through to individual interventions to create better patient outcomes, the health technologies sector will continue to change and save lives.
But how exactly is technology achieving this, and what does the future hold?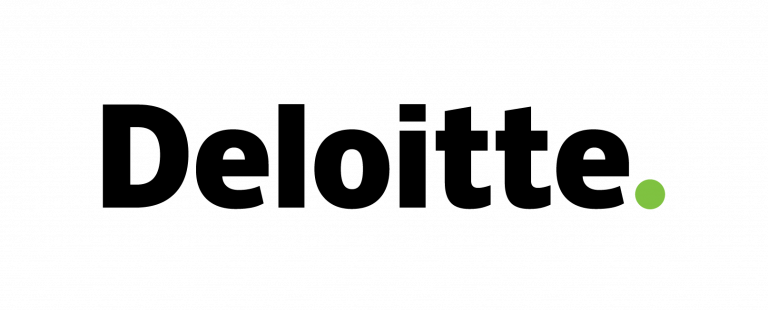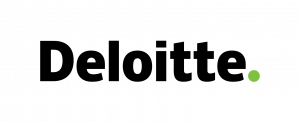 To explore the issue, the Disruptors Midlands conference heard from a panel which included Karen Taylor, research director of the Centre for Health Solutions at Deloitte, Dr Sam Rodgers, chief medical officer at Medichecks, Dr Krishan Ramdoo, CEO and founder of Tympa Health Technologies and Stephanie Campbell, founder and CEO of OKKO Health.
The panel was chaired by Gus Miah, risk advisory lead partner at Deloitte and was sponsored by Deloitte.
Taylor presented research carried out between April and July last year which surveyed 1,781 frontline doctors and nurses about their use of technology in health.
She said despite progress made to successfully harness technology, the most common words still being used by clinicians to describe adoption of technology were: "slow", "bureaucratic" and "complex".
Taylor said while technology is now being heavily used in relation to healthcare records and e-prescribing, its adoption in other areas remains uneven.
"Digital transformation of healthcare has been relatively slow compared to other industries," she warned.
"What we need is interoperability and an enabling infrastructure, along with leaders with a mindset of digital first."
Rodgers emphasised the importance of having a sound evidence base to demonstrate the effectiveness of new technology to potentially sceptical users.
"We also need to make it seamless for the people using it, otherwise they won't continue to use it," he added.
"There should be very little friction, as few mouse clicks as possible and we need to be using language that is easy for people to engage with."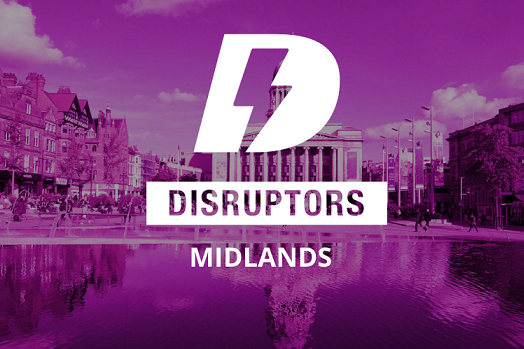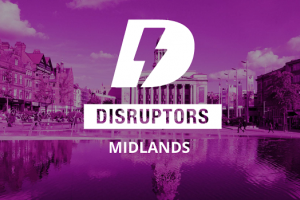 Addressing one of the barriers to technological transformation, Campbell said the efficacy of the products involved is not always enough to get them onto the market.
She said the start-ups responsible for these innovative products must be confident they will be properly reimbursed for their work.
Explaining how patients can be taken along on the transformation journey, she said: "We find we get the best data when the patient is really engaged with what we do.
"We've actually decided to start with the patients first, then worry about the clinicians, which seems counter intuitive."
Ramdoo agreed, noting: "The patient journey is what is most impactful, so we spend time with them and follow how they interact with the kit and the software.
"We found that older people said they felt engaged by this technology and were able to take ownership of their healthcare."
Ramdoo also said one of the best ways to accelerate technological innovation in healthcare was to help young, disruptive companies pilot their products effectively.