School payment service moves into new markets following acquisition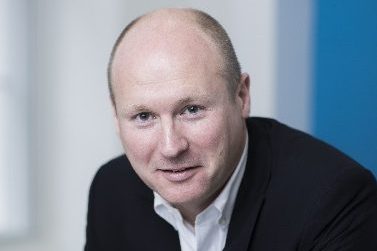 Coventry's ParentPay, a provider of school payment services has acquired BlueRunner Solutions, in a move to expand into the hospitality and corporate catering markets.
BlueRunner Solutions, a web and mobile-based meal ordering service for schools and hospitality, brings a tablet-based cashless system for secondary school meal ordering
The deal enhances ParentPay's current services and meal management platform with the addition of meal ordering in primary schools, rewards, loyalty and hospitality booking for schools and tertiary education institutions.
Mark Brant, group chief executive of ParentPay said: "ParentPay has long valued its relationship with school caterers and the ability to complement our existing suite of products with additional features for primary school catering alongside new cashless catering solutions for hospitality and secondary schools, is highly attractive."
Chris Schroeder, BlueRunner's MD and founder, said: "By combining with ParentPay's significant customer base and leveraging its highly successful national field sales operation we will be able to bring the benefits of BlueRunner solutions to a larger number of clients."
Under the terms of the agreement, which was signed on 31st December 2021, ParentPay Limited has acquired 100% of the issued share capital in BR Limited.
In August, ParentPay completed its acquisition of Education Software Solutions (ESS) from Montagu Private Equity in a deal that made the enlarged group the UK's largest education technology business.