People: The latest West Midlands hires
Property company Centrick has welcomed Luke Dennis as its new land manager.
He has more than a decade of experience working in the property industry – having most recently held the position of new homes area manager at Shipways, Sequence UK.
He said: "I am delighted to be taking on the role of land manager at Centrick, and already feel at home with the rest of the team. As we begin 2022, we will continue to build on the momentum of the team's hard work last year and deliver on our new and existing customers' changing needs."
Andy Butts, group sales and lettings director, added: "After a strong year for our New Homes team, we're incredibly excited to be starting 2022 on a high note as we welcome Luke to the team. With his specialist expertise in land, we're finally able to offer a full 360-degree service to our rapidly growing large developer client base by providing them with both new land opportunities and disposal strategies.
"I'm confident that Luke's years of experience will perfectly complement the skillset of our well renowned New Homes team, this will take us to the next level and set us apart as the top choice for the region's developers."
:::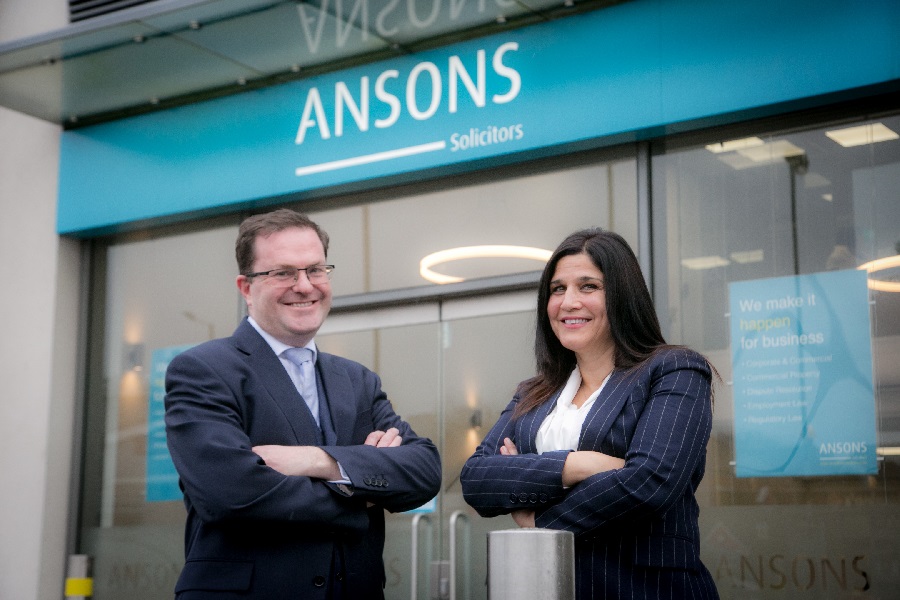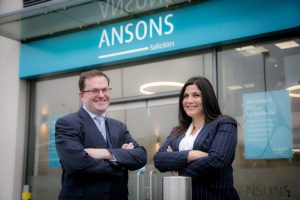 Ansons Solicitors has announced that corporate lawyer Paul Bennett has agreed to join the firm's corporate and commercial team.
He joins as a consultant following a decade as Senior Partner at a leading West Midlands law firm.
Hilary D'Cruz, joint head of corporate and commercial, said: "It is extremely satisfying to find that the strategic growth plan and ambition of our business can attract a lawyer of Paul's calibre.
"Paul is an excellent fit for Ansons. The business acumen and connection that he has  developed over years of service in the West Midlands and Black Country will be of immense value to our clients and our team.
"Ours is not always a strict legal role, and Paul's ability to provide general business advice will undoubtedly help us better serve our client base across the region and beyond.
"Ansons has developed a reputation for supporting owner managed or family owned businesses, and these are a particular strength for Paul. He has a huge amount of experience in advising on a full range of corporate transactions, and we look forward to working with him for years to come."
Bennett said: "It was always going to be difficult to move after such a long time with my previous firm, but after discussing the plans for Ansons it was clear that is a business with an extremely bright future.
"I am confident that my experience and connections will help round out the team's offering, bring new clients to the firm, and contribute significantly to the next stage of Ansons' development."
:::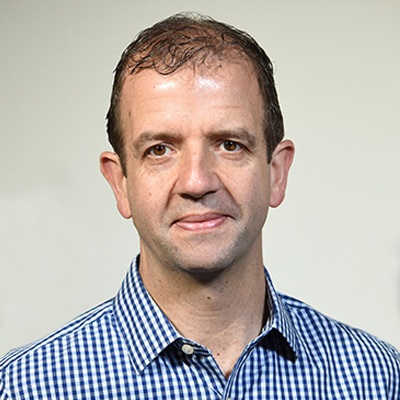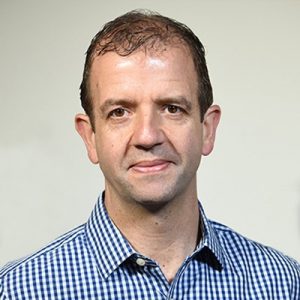 Pegasus Group has begun the new year with a raft of internal promotions.
New senior directors in planning, environment and design will be operating out of the Manchester, Birmingham and Leeds offices, while a further seven colleagues have been promoted to director.
There are also promotions to associate, principal, senior and intermediate level.
Pegasus Group CEO Jim Tarzey said: "I am delighted to welcome the new year by announcing so many promotions across the group.
"2021 proved another extraordinary year in light of Covid, but we not only adapted to changed working conditions, but continued to grow the business. I would like to take this opportunity to thank the whole team for their continued hard work and dedication."
James Atkin and James Walch, both based in the Birmingham office, are promoted to senior director environment and senior director design respectively.
Promotions to director go to Laura Garcia (Heritage) in the Leeds office; Kerry Grice (Finance) in Group Services; Katie Machin in Birmingham and Frances Horne in Leeds, both Environment; Andrew Gilsenan (Urban Design) in Manchester and Architects Christopher Chaplin and Peter Watts working out of the Armstrong Burton office.