People: Partner and director promotions at PwC; Maven welcomes investment director; and more
PwC has boosted its senior team in the Midlands with the admission of three new partners and six newly-promoted directors.
The promotions are in addition to its usual partner promotion round in July.
Partner admissions in the Midlands are Rachael Hampton, in the consulting practice, Jeff Nye in deals and Matt Timmons in the tax practice.
PwC has also named six new directors in the Midlands, these include Alison White, Jani Singh, Lisa Orton – tax, Kristin Roman and Vladimir Ivanche.
:::
Maven Capital Partners has added to its West Midlands team with the appointment of experienced banker Richard Blount.
He joins Maven as investment director, heading Maven's management of the Midlands Engine Investment Fund (MEIF) in the West Midlands. Based in Maven's Birmingham office, he will be responsible for identifying and backing new growth businesses in the West Midlands, as well as overseeing support for Maven's existing portfolio of companies across the region.
Most recently branch manager for Handelsbanken in Stratford-upon-Avon, Blount brings more than two decades' experience in corporate banking in Birmingham and the surrounding area. He has managed relationships with corporates and overseen complex restructurings on behalf of several high-street banks, including NatWest, Lloyds, and CYBG.
Blount said: "I am delighted to join a fund manager with such an impressive record of providing businesses with the finance they need to grow, and with an emphasis on the relationship-building that makes this record of success possible. I look forward to furthering this success as part of the MEIF West Midlands team."
:::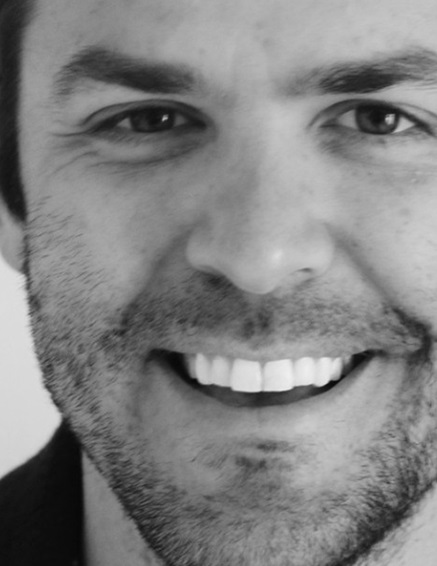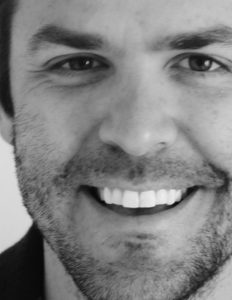 Following the appointments of chief commercial officer Damon Walford and chief financial officer Steve Morgan, CrowdProperty has announced that Ian McManus has joined the business as chief technology officer.
McManus has a proven track record of 20 years' success in delivering complex, technical projects through all stages of software platform delivery in both the US and the UK.
Mike Bristow, CEO of CrowdProperty, said: "Ian is a strategic technology evangelist with a history of driving innovation, delivering technical excellence and bringing compelling, intuitive experiences to the user – values which align with the existing innovative and customer-centric FinTech / PropTech approach that contributes to CrowdProperty's market leading status.
"Whilst the property expertise at the heart of the business is core to our offering, we're increasingly being recognised for the innovative technology solutions that we bring to property project funding."