Legal services firm supports German manufacturer in acquisition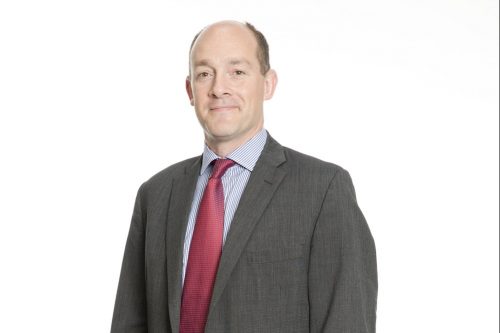 Midlands law firm Shakespear Marineau has supported German firm Viessmann with its acquisition of Pacifica Home Services (PHS).
Heating, industrial and refrigeration systems manufacturer Viessman aims to add to its heating, ventilation and air conditioning expertise with Durham-based PHS, a specialist in both the installation and maintenance of integrated HVAC solutions. This deal also includes the acquisition of Oakes Energy Services Ltd.
Viessmann now has a majority stake in PHS for an undisclosed amount and wants to bolster its service and sales in the UK. In addition, it wants to meet the demand for decarbonisation through the retrofitting of homes and the growing need for heat pumps in new dwellings.
Heating with gas has only been permitted with condensing technology, whereby around 98% of the energy is converted into heat and hot water. From 2025, this technology will not be permitted within new homes, hence the demand for heat pumps.
Employing 240 people, PHS is estimated to have made more than £45m in sales in 2021. Its management will stay on board and will remain invested in the company.
Andrew Smith, partner at Shakespeare Martineau, based in Stratford-upon-Avon, led on the deal for Viessmann said: "With energy prices rising and climate change and heating methods for homes high on the agenda, this deal couldn't have been more timely.
"This showcases our ability to execute complex cross-border deals for multinational clients and also demonstrates the benefits of our membership of the international Multilaw network, with Viessmann having been introduced to us by German member firm Schalast."