People: Hydrock hire senior lead for Birmingham team; Senior appointment for tech firm; and more
Engineering, energy and sustainability consultancy Hydrock has announced the appointment of Matt Tebbett as associate director to lead the company's geo business in Birmingham.
Tebbett joins Hydrock following a 15-year career at Atkins where he was leading the contaminated land and hydrology team.
He has a track record of work-winning and delivering multi-disciplinary projects. He is particularly skilled in earthworks design and managing construction constraints for clients. His background is in remediation, reclamation, earthworks and demolition, and his sector expertise is especially strong in residential and commercial development.
Paul Shelley, divisional director at Hydrock, said: "We welcome Matt to our 110+ strong national Geo-environmental and Geotechnical team. Matt will lead and develop our team in Birmingham which is part of an overall resource of around 40 Geo engineers from Northampton to Stoke in the wider Midlands region. It's a team helping address complex environmental and geotechnical site constraints and supporting our clients to de-risk developments to enable future multi-use community developments to come forward."
:::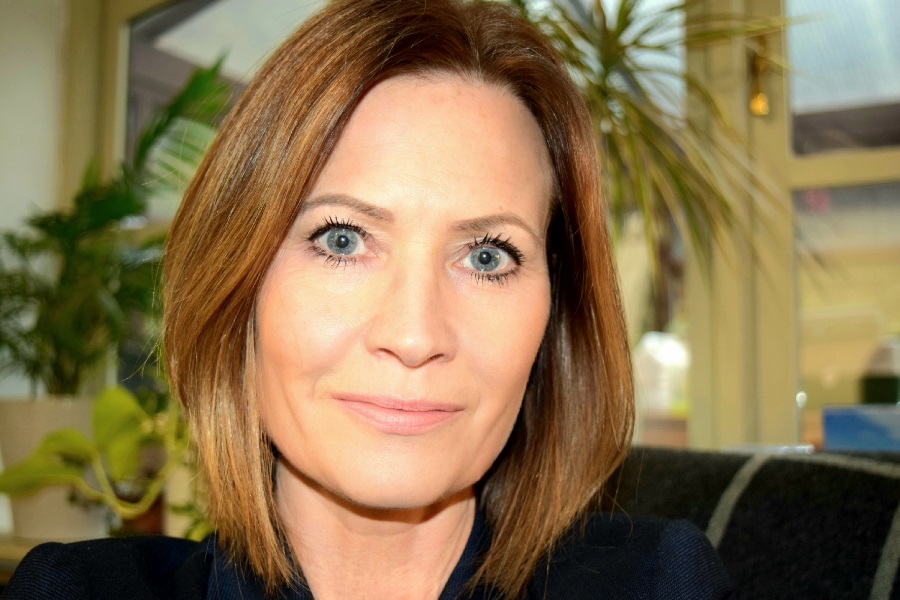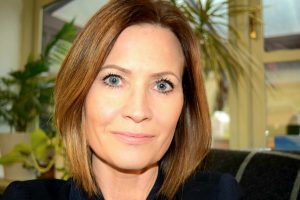 Birmingham-based software company Digital INNK is supporting its growing customer base with the appointment of Jacqui Allen as head of customer support and implementation.
Allen has held several senior roles in the fleet sector, including Alliance and Leicester and ODO Drive. She has also played a key part in the launch and implementation of software platforms in the industry and worked as a consultant with dealer groups and finance providers.
She will lead the operational delivery of the company's ViSN platform across the UK and in international markets.
Angela Montacute, CEO of Digital INNK, said: "As we continue to grow rapidly, it's important to strengthen our management team with the best people in the industry. Our customers will benefit from the huge amount of experience that Jacqui brings to her role. Our industry-leading software comes with great service to ensure that customers can gain the maximum operational benefits."
ViSN provides a single platform to manage fleet operations for fleet companies of all sizes.
Allen said: "It's rare to come across a new technology platform that has the potential to transform an industry sector. So, I'm excited to join the team and be a part of the growth of ViSN. It's a fast-growing ecosystem of tools, and the commitment to innovation makes Digital INNK an exciting place to work. I look forward to meeting our customers over the coming weeks."
:::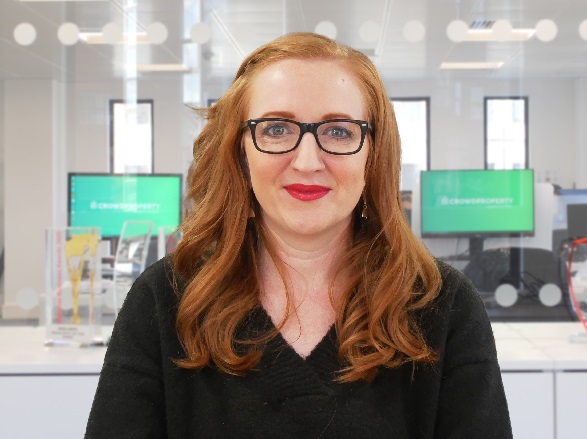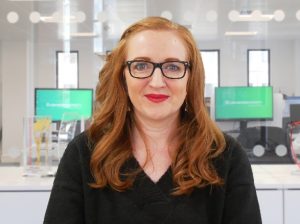 CrowdProperty has welcomed Sarah Cooper as head of developer support.
She joins from financial services firm Wesleyan, where she was responsible for customer experience improvements and operational management initiatives.
She previously held roles at Expedia, eBay, LivingSocial and Swarovski.
Damon Walford, CCO at CrowdProperty, said: "Sarah brings a wealth of experience in implementing best in class customer service operationally in larger teams.
"Having had a very successful 2021 where we expanded internationally into Australia as well as launching a new Planning Gain Finance product, we have an exciting number of projects in store for 2022 and we look forward to leveraging Sarah's expertise as we expand our team and products this coming year."
Cooper added: "I'm looking forward to working with the team on the opportunities and challenges ahead, embedding the right structure and bringing my knowledge to enhance our customer experience and drive new growth for the business as we scale and further strengthen our proposition to our developers."