Electric camper van conversion line to open in Coventry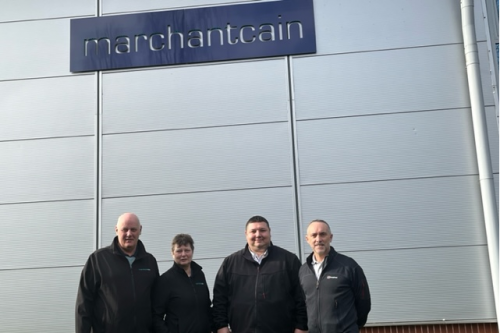 Engineering firm MarchantCain will now recycle and repurpose Volkswagen T2 Camper vans to convert them to electric vehicles.
Launching the first conversion production line in Coventry and Plymouth, MarchantCain will manufacture parts in the UK and export the repurposed vans to Europe and the US.
Rob Marchant, the managing director of MarchantCain EV said, "Everyone knows how iconic the T2 Camper vans are; originally manufactured during the 1960s these vans retain their value much better than other brands and prove to be an excellent investment.
"With recent news that Coventry City Council have given the go-ahead to set up a battery Gigafactory on the current airport site, this is a timely development with the growing levels of interest in electric vehicles and leisure time, with the increasing trend in people taking the opportunity to staycation in the UK".
On MarchantCain's website, customers can configure their own T2 van with prices starting at £59,999 for a base model with a range of 250 miles.