People: Law firm announces first non-lawyer partner in double promotion; Senior lawyer makes return; and more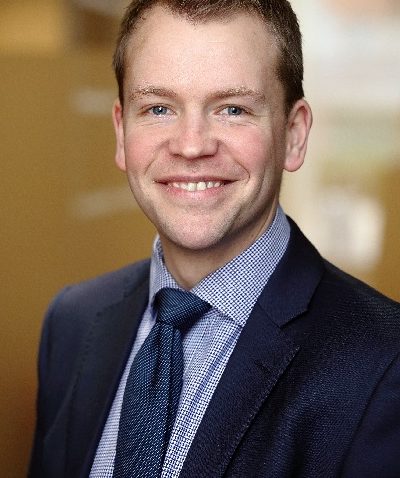 A Shropshire law firm has appointed its first non-lawyer partner as part of a double promotion.
Lanyon Bowdler's finance director Paul Ellis, and Court of Protection specialist Lucy Speed, have both been appointed as partners of the firm.
Brian Evans, managing partner at Lanyon Bowdler, said: "I am delighted to announce the appointment of two new partners. Lucy and Paul have been with us for some time, both have worked extremely hard in the ongoing success of the firm and their promotions are thoroughly deserved.
"It's quite a significant moment for us to appoint our first non-lawyer partner, and highlights how instrumental Paul has been to the firm's ongoing success.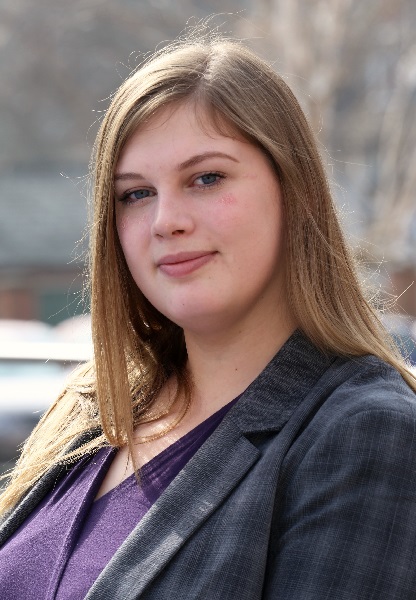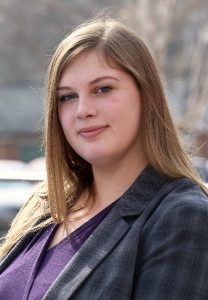 "Paul has built on the sound financial management of his predecessor, and has ensured that the firm's finances have continued to be managed prudently, improved our forecasting, and helped ensure that we were in a good place to manage the potential financial impact of the pandemic.
"Lucy has been with the firm since September 2014 and has played an integral part, alongside Neil Davies, in the formation and growth of our Court of Protection Department.
"As well as managing the challenges of Court of Protection work, Lucy plays a key role in our work with schools, alongside Holly Edwards, and in managing our work experience programme."
:::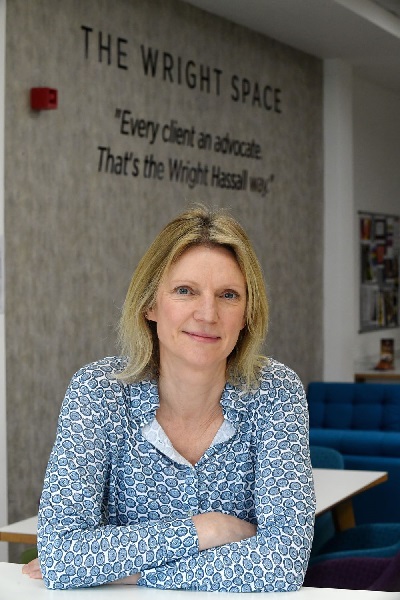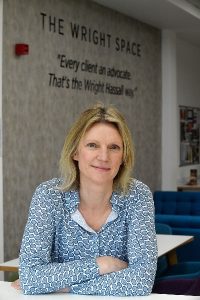 A senior lawyer has re-joined Midlands firm Wright Hassall.
Claire Halle-Smith has returned to the commercial team of Leamington-based Wright Hassall after initially leaving last summer to join Penningtons in Oxford.
She brings with her more than a decade of experience in both private practice and in-house, and will work across Wright Hassall's commercial law team.
Her key area of expertise is data privacy, where she provides high level and detailed advice to organisations on their GDPR obligations under the Data Protection Act 2018, alongside general commercial work.
She said: "It's an exciting time to join Wright Hassall – not only with Phil Wilding's appointment as managing partner providing a new direction for the company – but also with a great diversity of work coming into the team at the moment."
Pete Maguire, partner and head of commercial, added: "We're delighted to see Claire back with us to help us with our growth ambitions and our fantastic client base.
"We are actively looking to add to the team by bringing in further people at all levels of experience, but the most important thing for me is that whoever joins us is a great team player – Claire embodies that."
Wright Hassall's employment team has also welcomed new staff members to meet increased demand.
Solicitor Kashmir Dosanjh has joined from Askews Legal and will work across all aspects of employment law, especially advising and supporting clients in their day-to-day employment and HR queries.
He also advises and represents both employers and employees in Employment Tribunal proceedings which cover employment matters including unfair dismissal, discrimination and wrongful dismissal; and works in negotiating beneficial settlements and advising on the terms of settlements.
Ellis Burns has joined as a paralegal, providing daily support to the team as she works towards taking her legal practice course to qualify as a solicitor.
Gemma Clark has also qualified into the employment team and will work on day-to-day employment enquiries in addition to advising and representing employers and employees in employment tribunal proceedings.
The employment team has expanded its staffing numbers to nine in the past 12 months, having also welcomed solicitor Sophia Wahba and seen Georgia Wood become a newly CIDP-qualified advisor.
:::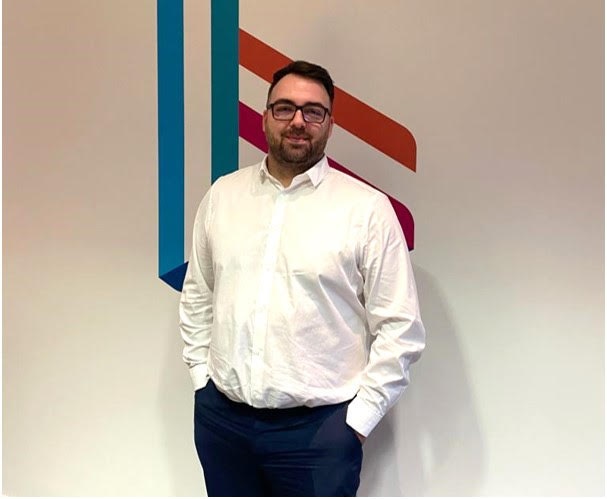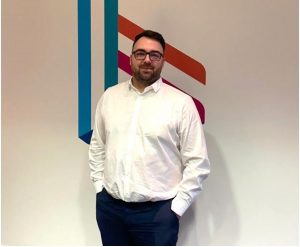 Law firm Beswicks Legal has appointed Dan Beckett as the practice's sales director.
He has a strong track-record in sales having held senior leadership roles in a wide range of organisations across Staffordshire and the North West.
Group operations director Ryan Yates said: "We're very pleased to welcome Dan to the team. He joins us at an exciting time, following our expansion into Altrincham and Birmingham. We are confident that, with his experience, he is well placed to make a big difference across the whole of the group."