People: Browne Jacobson announces new heads of office; The Bletchley Group adds to team; and more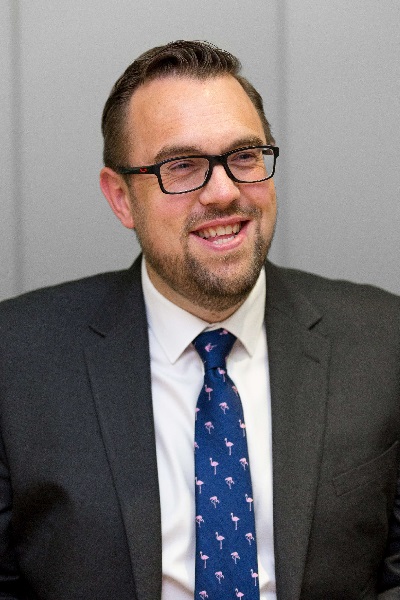 Browne Jacobson has announced the new heads of its Birmingham office.
It will be jointly led by partners Rachel Lyne and Mike Jackson.
Lyne is a regulatory lawyer with extensive experience advising clients in association with investigations and enforcement action brought by the Health & Safety Executive, the Police, Food Standards Agency, Environmental Health Officers, the Environment Agency and Fire Authorities.
She also has an extensive public inquires practice advising most recently on the COVID-19, Grenfell Tower and Manchester Arena public inquiries. As well as her contentious work she also undertakes advisory work for a range of clients on all regulatory issues including food, fire safety, health and safety and product safety and compliance.
Jackson is a well-known and experienced corporate lawyer and a tech and venture capital specialist. He regularly advises corporates, institutional investors and high growth tech companies on M&A, growth capital and cross-border transactions.
:::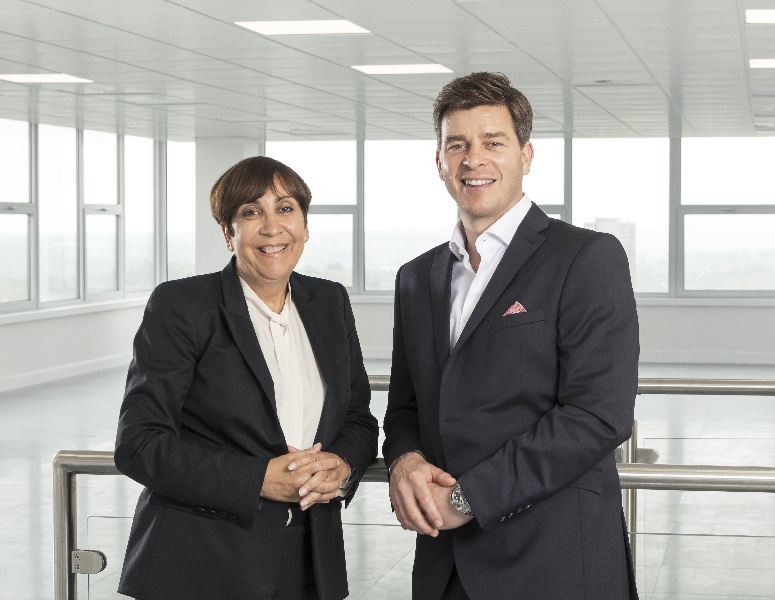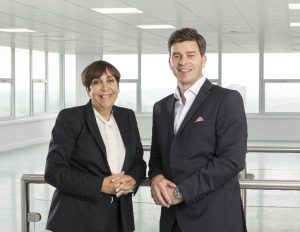 Birmingham-based Insurance broker The Bletchley Group has welcomed Angela Irvine, who is deputy chair of the West Midlands Region for the British Insurance Brokers' Association, as a sales director.
A chartered insurance broker with over 30 years' experience in the industry, she will have responsibility for developing The Bletchley Group's portfolio of regional and national clients, which includes SMEs and multinational corporations.
Irvine is the founder of her own insurance company, Stratford Insurance Office, which she sold to CLA Risk Solutions Ltd in 2007.
A former director of Adler Insurance Brokers, she has been secretary of the Birmingham Insurance Institute since 2020.
Formed in 2020, The Bletchley Group delivers tailored insurance policies on behalf of a range of clients in the property, construction, hospitality, manufacturing, media and technology sectors. It is also the chosen partner of the National Federation of Builders and provides a full range of warranties, bonds and insurance products to its member companies.
Richard Brannigan, director of The Bletchley Group said: "We are thrilled to have Angela on board as someone who cares about the insurance industry's image. Her continued local work for BIBA and the Birmingham Insurance Institute, demonstrates her commitment to promoting the standards of this sector, a principle we hold in high esteem at The Bletchley Group. From starting up her own firm to working as a director for Adler Insurance Brokers, Angela has the tenacity, senior experience and proficiency to match our company's work ethic."
:::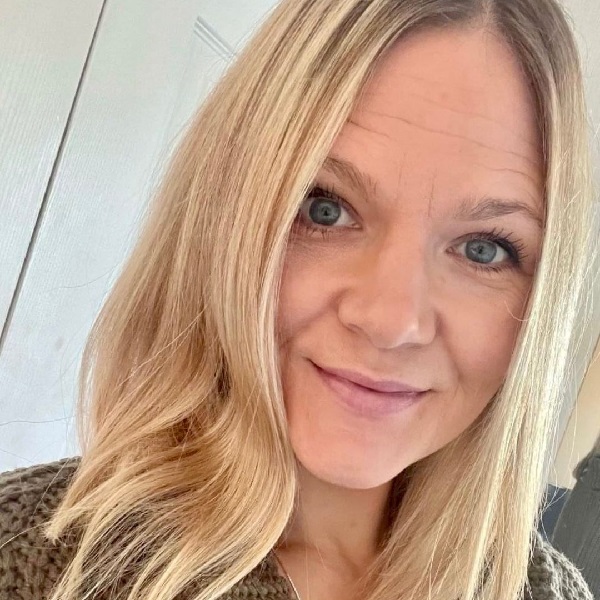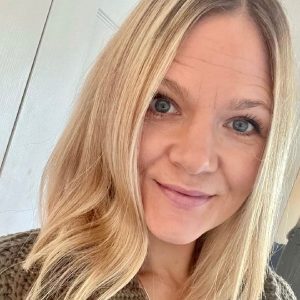 A new destination marketing executive has joined the team tasked with promoting tourism in South Warwickshire.
Sian Smith has been appointed as content and digital executive at Shakespeare's England, the destination management organisation (DMO) for South Warwickshire and the surrounding areas.
Smith, who will be leading Shakespeare's England's social media presence, blogging, promoting members and highlighting key events taking place across Coventry and Warwickshire, said: "I am massively passionate about the area. It's where I grew up, live and is somewhere I enjoy exploring with my family.
"I especially like the green spaces, the history and the fact that there are so many options for a fun family day out. I'm a big fan of beautiful historic properties like Kenilworth Castle, Stoneleigh Abbey and Ragley Hall and we love long walks around the Warwickshire countryside.
"I am also really passionate about working for different businesses. I love words and storytelling – and helping businesses tell their story online to really showcase what makes them unique. Social media is a good way of doing that."
Helen Peters, CEO of Shakespeare's England, said: "We would like to take this opportunity to wish Sian all the best in her new role and welcome her to our small, friendly tight-knit team.
"Sian will be helping to drive a healthy tourism economy to our region via our social media presence. These last couple of years have been challenging but we look forward to a more prosperous future with many exciting events being held by Shakespeare's England's diverse member attractions in the coming months from the Queen's Platinum Jubilee to Father's Day and the school summer holidays."