Corporate insolvencies double year-on-year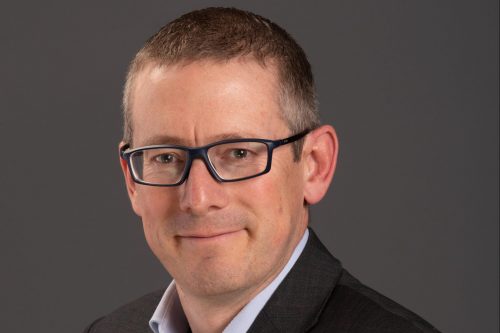 Corporate insolvency figures in England and Wales have more than doubled compared to this time last year.
Latest data published by the Government's Insolvency Service show that while the 1,991 companies entering insolvency in April is a 6% decrease on the previous month, administrations have risen by 115.2% compared to April 2021's figure of 925.
R3 Midlands chair Eddie Williams, a partner at PwC in Birmingham, said: "These statistics reflect the continued toll the economic turbulence is taking on our local business community. The boom many were hoping for when pandemic restrictions ended simply hasn't happened. The UK has moved from one damaging set of economic stressors to another with no time to draw breath.
"Local businesses are trying to trade amidst rising inflation, a contracting economy and consumer confidence at a near historic low – lower than during the peak of the pandemic – due to cost of living concerns. Alongside this, rising fuel and energy costs and demands for increased wages from employees mean that it's a challenge simply to break even at the moment, especially for those businesses who are still reeling from the pandemic.
"Despite such serious challenges, the number of administrations suggests that there are several insolvent businesses which still have some prospect of rescue, given this is one of the main statutory purposes of the administration process. Wherever possible, the insolvency profession will work to secure the rescue of businesses in administration to help ensure better outcomes for the company, its staff and its creditors.
"Now is the time for directors to be alert to the signs of financial distress and to take the necessary action. We know how hard it is for a director to admit that their business is struggling, but seeking early professional advice is likely to result in a far better outcome than waiting and allowing the problem to spiral."