People: ThinCats; Mortgage Advice Bureau; and more
ThinCats, the alternative finance provider to mid-sized SMEs, has appointed Tom Horton as director, regional business sevelopment for the West Midlands.
Horton has more than 20 years experience in debt and equity based in Birmingham including senior roles at Barclays and Lloyds Banking Group. Most recently he spent three years at BGF where he supported numerous SMEs across the Midlands as a board director, making investments from £2m to £20m.
Horton will work alongside Brian Don (Regional Head of Credit), David Jamieson (Head of Private Equity Credit) and Peter Talbot (Head of Transaction Management) to bolster ThinCats' support for mid-sized businesses in the West Midlands.
Horton said: "I'm excited to be joining the experienced ThinCats team as they continue to support more mid-sized businesses across the UK, including in the West Midlands. ThinCats' ambition and funding capability is a huge attraction and I look forward to helping it become a long-term funding partner to more of the fantastic businesses in the region."
Mike Hackett, head of business development, said: "It's great to welcome Tom to the team as we continue to expand in the Midlands. Tom brings a wealth of experience as both a debt and equity investor which will be invaluable in creating the bespoke debt structures in which ThinCats specialises. Tom is well known in the Midlands business finance community and will play a key role in bringing ThinCats' personal and flexible funding approach to a wider audience of advisers and private equity investors in the region."
:::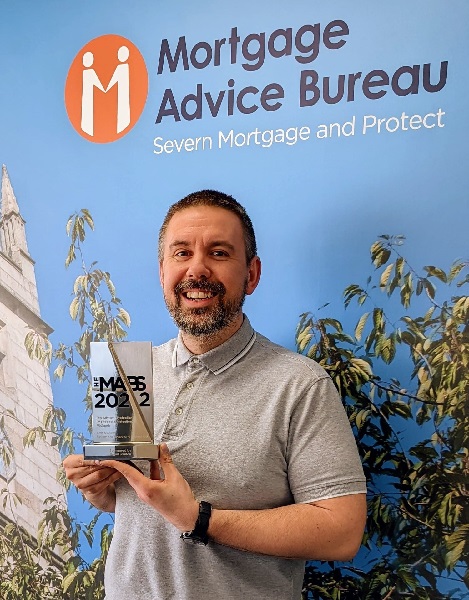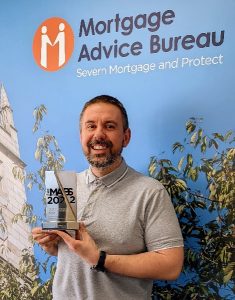 A Shrewsbury-based mortgage broker is growing again, with two new recruits adding to its expanding team of experts.
Katie Turner and Lauren Brown have joined Mortgage Advice Bureau – Severn Mortgage and Protect (based on Shrewsbury Business Park) as mortgage administrator and mortgage advisers respectively.
Brown initially joined as a trainee in early spring but has already completed MAB's training academy and become a mortgage adviser.
Managing director Rob Brookes said: "I am really proud to welcome Katie and Lauren to the team as we are in a period of major growth here. We have a fantastic team of 13 and we are actively on the lookout for more talented people to join us. This deep resource is essential when the market is so buoyant and the options are so diverse."

:::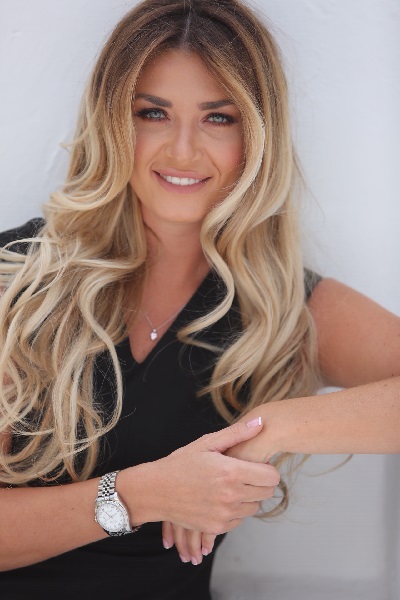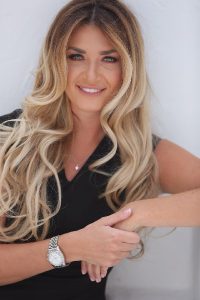 Estate agency Chosen Home has continued its recruitment drive with the appointment of a sales consultant.
Gemma Hemming joins the business from Fine & Country, bringing years of experience within the Sutton Coldfield area.
The agency was launched in September 2020.
Nicki Ash, director of Chosen Home, said: "We have been overwhelmed with the response from vendors since we established ourselves, and with the property market continuing to thrive, we are busier than ever.
"It was essential that we develop our sales team to meet the demand within the region, and we had Gemma in our sights because of her excellent reputation within Sutton Coldfield."