Software development firm to trial 4-day working week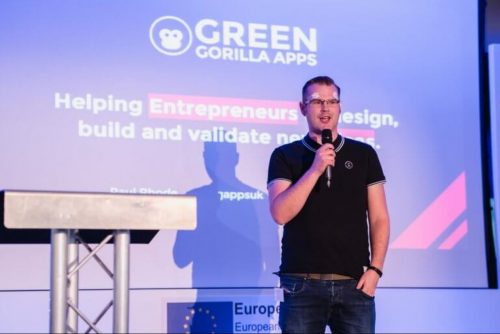 A Redditch software development firm is the latest to switch to a 4-day working week.
Green Gorilla Apps will take on the trial in an effort to create more of a flexible working environment.
The firm, that develops online and mobile platforms, has confirmed that salaries and contracted hours will remain the same, but this restructuring of the working week will allow employees a greater degree of control over their schedules.
It initially trialled a flexible model in 2014 and then made the switch to a fully remote model in 2015 to increase the potential talent pool.
Paul Rhodes, Technical Director of Green Gorilla Apps, explained: "The switch to a 4-day working week seemed like a natural one for us to make. Since our inception, we've prided ourselves on creating an environment that truly promotes flexibility.
"At Green Gorilla Apps, our focus is on maintaining our high standards of work, not micro-managing when our staff choose to carry out their contracted hours.
"We have successfully created a culture where everyone knows what it expected of them. By openly communicating expectations to employees and clients alike, we are already beginning to reap the benefits of our transition to a 4-day week with increased productivity, performance and staff morale.
Earlier this year, the company launched its tech-for-good platform, WellGiving, designed to improve the mental and physical wellbeing of remote and hybrid employees through fundraising fitness challenges.
The platform has already recorded a 3.5m minutes of exercise across 1900 participating athletes, with £77,000 raised for 27 charities while still in its beta phase.